Space in an RV isn't exactly abundant. Many RVers struggle to find room for all the things they want to take along. While most RVs do a good job of making the most of their square footage, there's always things you can do to maximize that space even more.
Here are ten of the best ways to best use the space you have available inside your RV.
1. Use Camping-Specific Household Items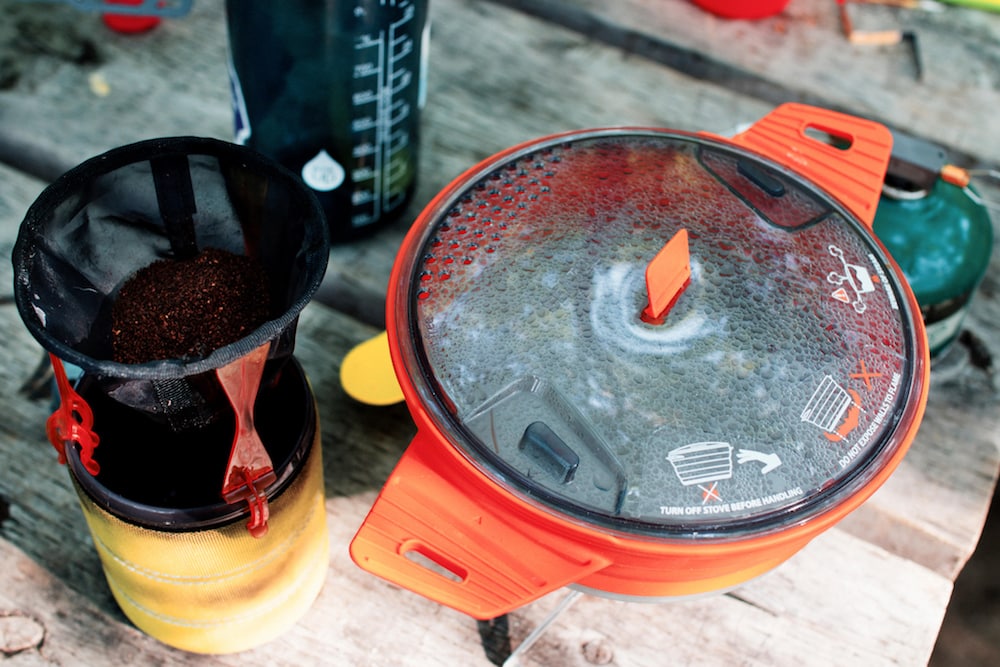 First thing's first, you're in an RV, so make sure the items you take with you are designed for that space. That means camping-specific kitchenware, smaller toiletry items, a smaller trash can. Get things that fit the space. Don't try to make the space fit your things.
Kitchenware is easy. There are all kinds of pots, pans, plates, and utensils created to be compact and useful. Collapsible cookware is extremely handy and easy to use. Having a kitchen that's outfitted with RV and camping-specific items will help you make the most of your limited kitchen storage.
2. Eliminate Useless Items
In addition to buying items designed specifically for an RV, make sure you eliminate unnecessary items. Make a list of all possessions you have in the RV, and then sit down and go over the list to see what can be eliminated.
Be honest with yourself. If you truly need something, keep it on the list. If you have something you're on the fence about, talk it over with your significant other, family, or whoever you'll be traveling with. If you don't need it, don't take it along.
3. Have a Place for Everything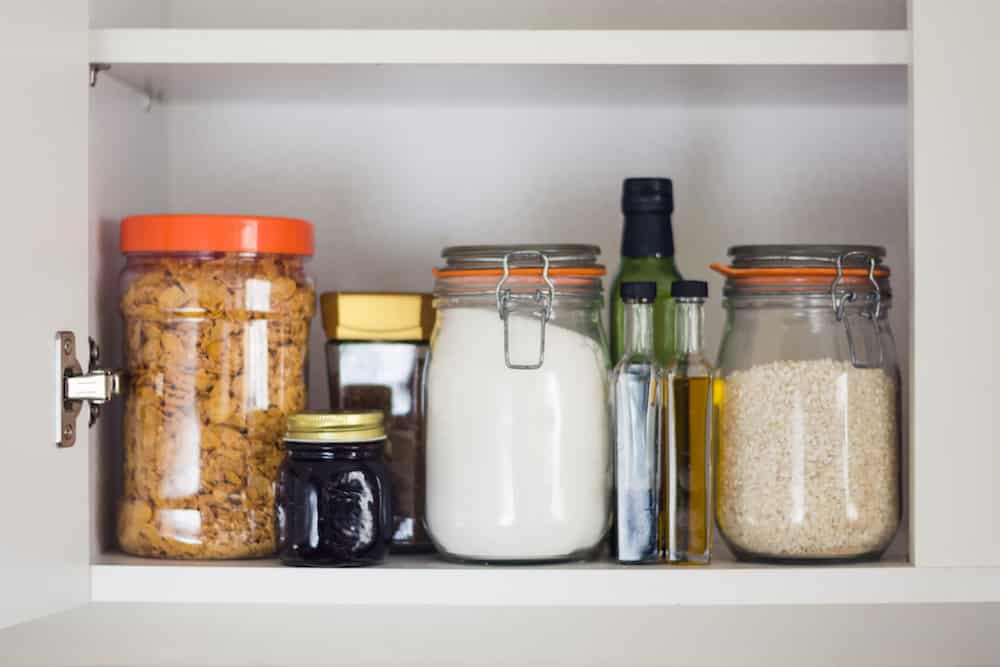 Staying organized while in your RV is one of the best ways to make the most of your limited space. Before you head out in your RV, have a place for everything, and make sure the people you'll be traveling with know where each item goes.
I'm not saying you need to be a neat freak. You're camping, things are going to get dirty and cluttered, but it's always nice to know that everything fits in the RV easily, and having a specific place for your things makes cleanup a cinch.
4. Use Your Wall Space
One thing that I notice most often in a lot of RVs is that usable wall space isn't being utilized. When you have such a small floor plan, you need to use the vertical space for storing items. Some RVs have more wall space than others, but you should make the most of whatever you do have.
Hooks, shelves, magnet strips, and hanging storage units are great for using wall space. Whether it's clothing, kitchen utensils, or electronics, there's a way to use your wall space and get items up off the floor or out of cabinets.
5. Use Divided Organizers inside of Drawers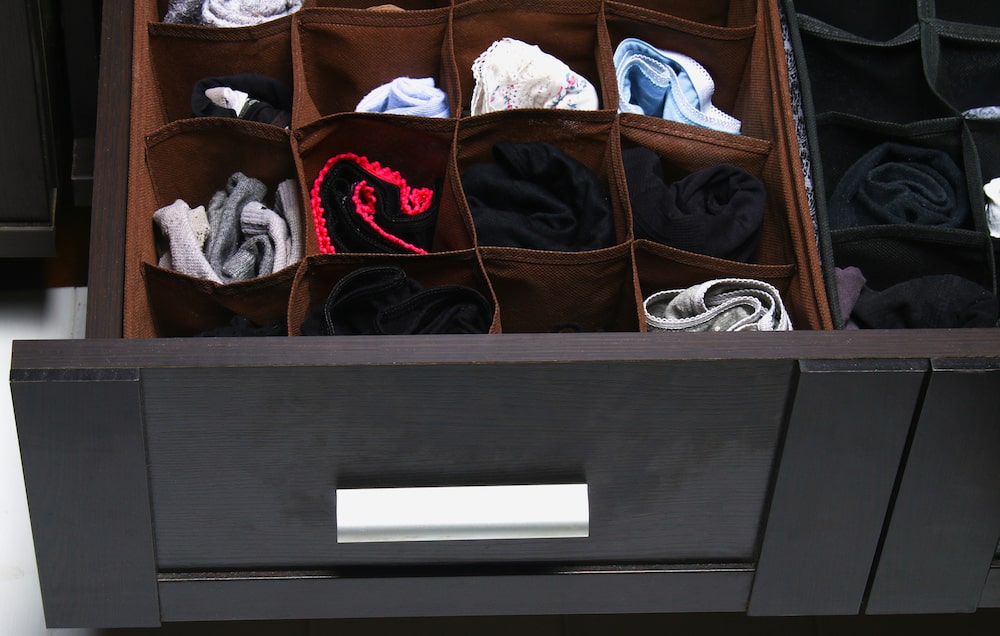 Inside the drawers in your kitchen and bathroom cabinetry, you don't want to just toss things in there. It becomes a jumbled mess. There are a variety of organizers out there for drawers. If you want to best utilize that space get some that fit your RV.
Silverware, cooking utensils, and toiletries all fit in drawers better if you have an organizer. Even the famed junk drawer can become a reasonably usable space if you have the proper organizer in the drawer.
6. Hang Items On the Inside of Cabinet Doors
Similar to using wall space, you can use the inside of your cabinet doors to hang items. There are a variety of organizers that will either hang over the cabinet door or attach to the door. You can even put hooks on the back of the doors if needed.
The back of cabinet doors works well for things like sponges, brushes, and cleaning supplies in kitchen cabinets. In the bathroom, you can use the inside of your cabinet doors for storage containers that can be a place for toothbrushes, toothpaste, or a hairbrush.
7. Install Drawers Under Tables
Need a little extra storage space for placemats, utensils, or a deck of cards and other odds and ends? Add a drawer to the underside of a table in your RV.
The size and depth of the drawer will depend on the seating around the table, and if it's a collapsible table, you may have to take that into account when adding the drawer.
8. Hang Shower Items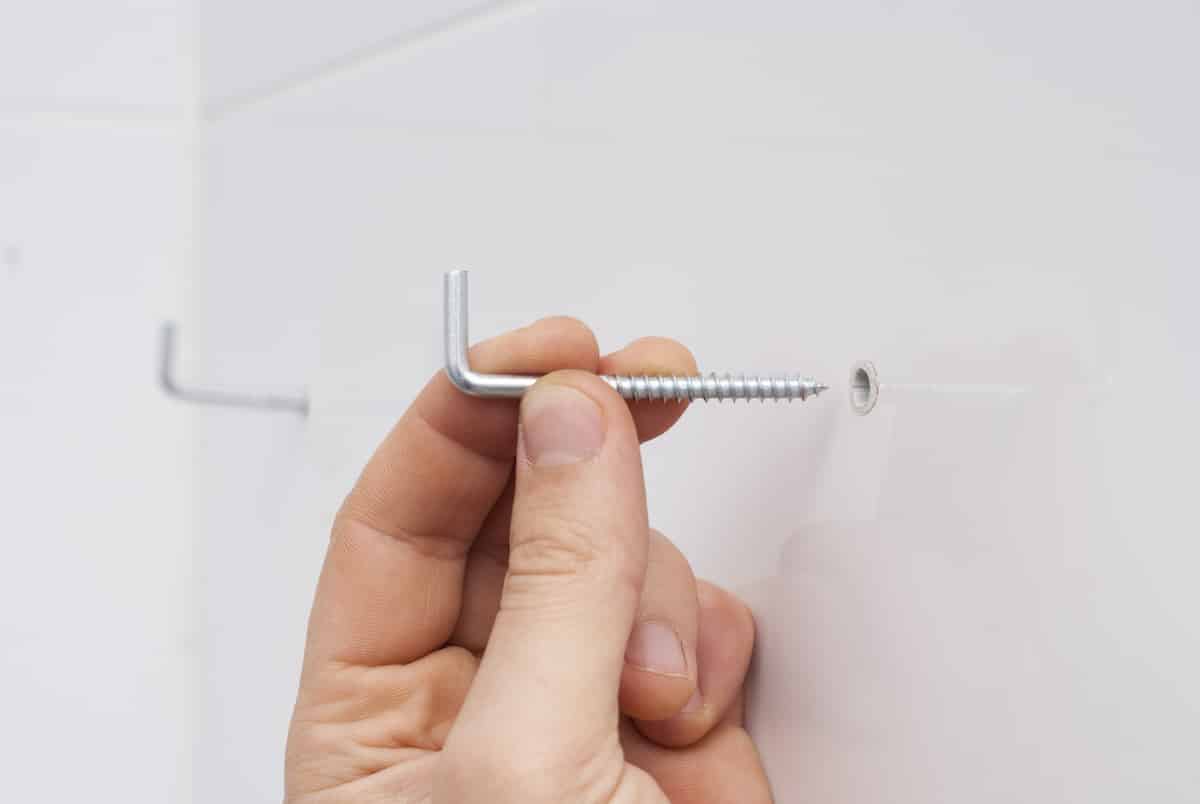 It's always surprising to me how many things end up on the little ledge around a tub or shower. Instead of leaving those things to sit on a ledge, why not get a shower caddy or some kind of wall hanger for your shower?
This will best utilize your vertical space and allow you to have everything you need without tripping over something while you wash. The idea is a lot like utilizing wall space in the rest of your RV. The walls of the shower are just sitting there. Why not use them?
9. Organize the Storage Under Your Bed
Most RVs have storage underneath the bed in the main sleeping area. If yours doesn't, first consider updating your bed frame to one that does have some kind of storage underneath it.
Having space is one thing. Utilizing it properly is another. Totes and dividers can help make the most of that space. You can store laundry under your bed or use it for any number of other items.
10. Get an Organizer for Your RV's Basement
Many RVs have storage spaces known as basements, and usually, it's just a large open space for storage. Don't let that space become the catchall for random stuff. You can get totes and dividers to make the most of that storage space.
When you divide up and organize the basement of your RV you'll have more room for other items, meaning you won't have to store those items inside the RV, freeing up more space indoors.
---
How do you make the most of your RV's limited space? Leave a comment below.
Popular RV Rentals!
Search for RV rentals in your area, just type in the location want to rent in.
What Makes Roamly Different?
Get the best coverage for less, no matter where you and your RV go.
Get smarter insurance you can't find everywhere, like policies that let you rent your RV without losing coverage.
Rest easy knowing your coverage is backed by fellow RV experts.
Learn More about making money renting your RV
What people are saying:
Roamly is 33% less than our previous RV policy with State Farm, with no risk of being dropped for renting it out. Most people I talked to reported similar savings. Plus, I got a multiple-vehicle discount rate for my car insurance :)
Lauren S.