The national parks are a true treasure of our great country. Inside these parks, you'll find some of the most impressive natural landscapes and wildlife anywhere in the world. More Americans should spend time at the national parks, and there's no better way to do that than in an RV.
However, planning and executing a trip to a national park—whether it be Yellowstone, Big Bend, or one of the many others out there—can be a bit challenging. While every park has its own special features and requirements, some general tips and tricks could never hurt. Here are 10 tips to help you RV in national parks.
1. Make Reservations Well in Advance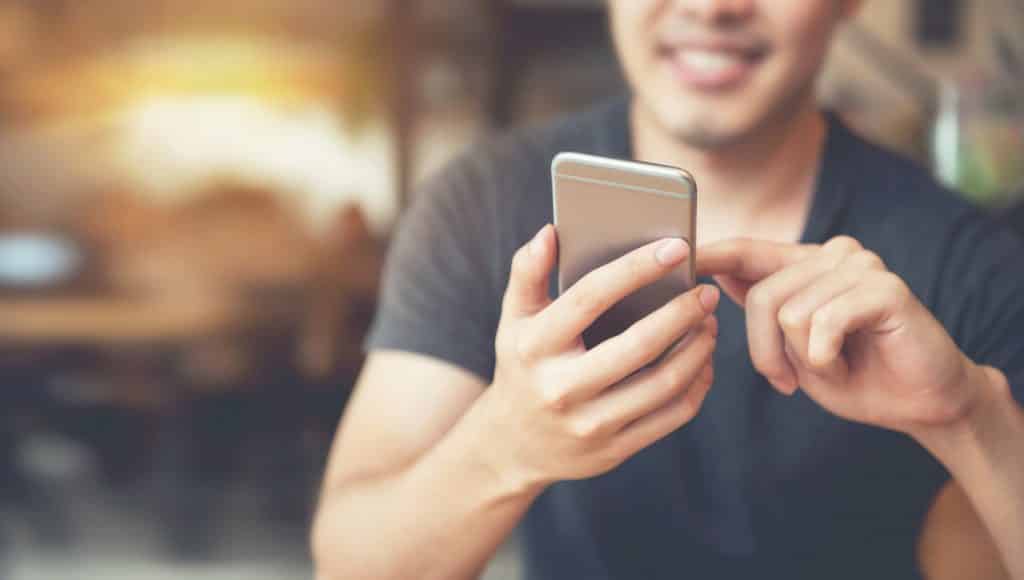 Reserving a campsite is something you must do well in advance, especially in the popular national parks. More and more people want to see what the parks have to offer and this often means the campsites within the parks will get booked up. The more in advance you can plan the better.
If the national park you want to visit is all booked up, consider checking out campgrounds nearby that will get you close enough to the park so that you can make your way to the park for a day trip. Another option is going at a time that's not during the busy season. Going in early spring or later in the fall can be a great time to go and be able to get the reservation you really want.
2. Keep an Eye on the Weather, Road Closures, and Local News
In the time leading up to your trip, keep an eye on the local news, weather, and any road closures in the area of the national park you plan to visit. The last thing you want to do is drive your RV a long way to camp and not be able to see what you drove all that way to see. The national park's particular website will be a good resource, but consider following the park on social media and just keeping an eye on the news about the park in general.
3. Identify Must-See Destinations and Camp Near Them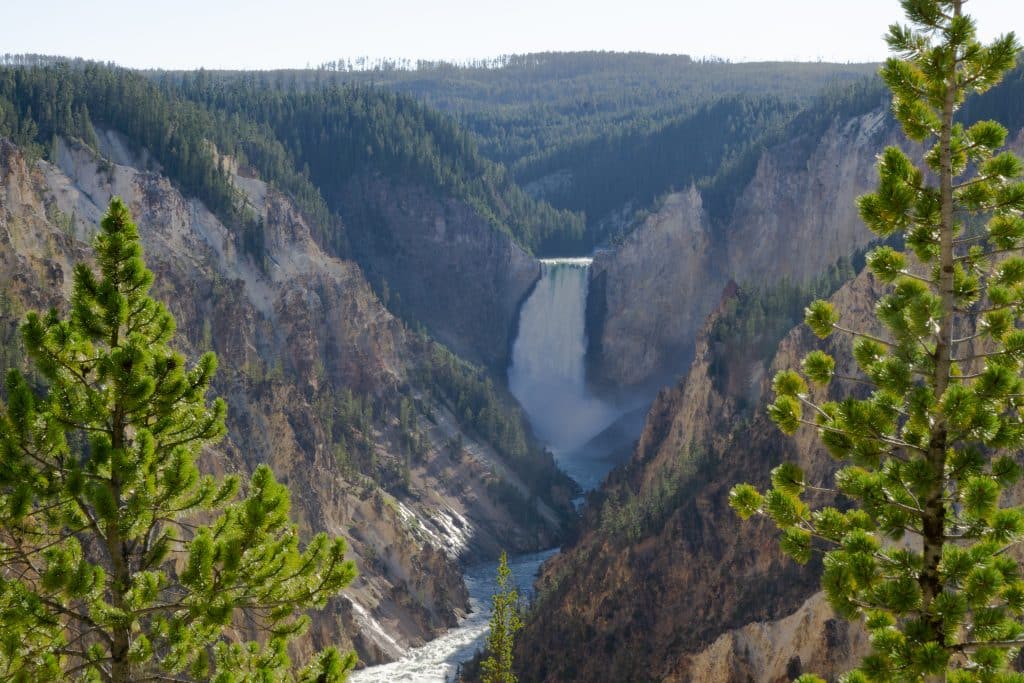 Do you have a few places within the park you want to visit, or a couple of landmarks you absolutely have to see? Then camp near them. Just because you are camping inside a park, doesn't mean you're going to be close to what you want to see. National parks are huge. This means you need to have a plan and camp as close as possible to the things you want to see. From there you can hike to specific locations within the park.
4. Be Ready to Dry Camp
Camping in your RV inside the park is the goal, but you'll often be without a full hook-up. Be ready for this. Don't expect to have electric or water hookups. Come ready with a plan to boondock. This means having enough water and power for the duration of your stay. This will likely also mean using less power and taking advantage of any public or campground restrooms that are available. If you come to the park with the right mindset and plan, it shouldn't be a problem to dry camp during your stay.
5. Know Your Route to and Through the Park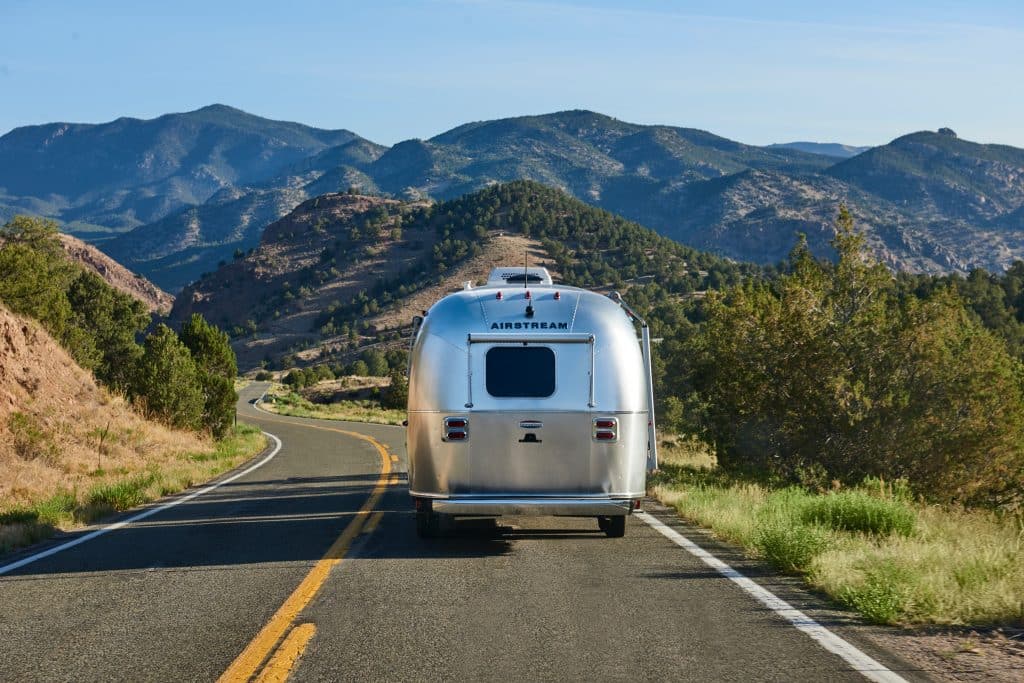 Some national parks have more than one way to get to them or through them. Some of those roads will not be suitable for your RV. You need to know ahead of time, which route you plan to take in your RV. This will help keep you on the right track and keep you comfortable on the road. Look at routes that other RVers have taken and consider getting an RV-specific GPS to guide you along the way.
6. Get Good at Maneuvering Your RV
Practice makes perfect. This is true for pretty much everything, including driving or towing your RV. The more you do it the better you'll be at maneuvering your RV when it counts. In national parks, not all of the roads are very wide and you'll need to be good at controlling your RV on the road. You'll also, need to get good at parking your RV. Some national park's campsites are small, make sure your rig will fit before you go and that you have the skills to get the RV into the spot easily.
7. Stock Your RV Appropriately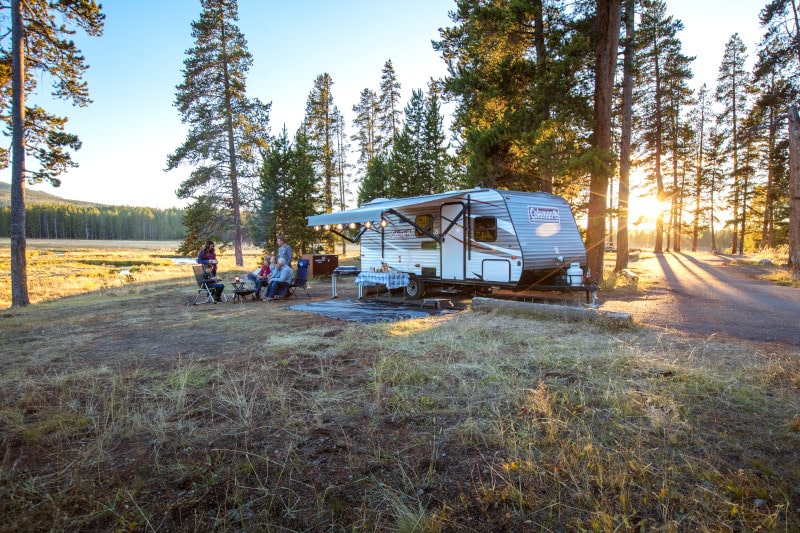 Most national parks don't have much in terms of places to buy supplies. This means you'll need to stock up on food, personal supplies, and camping gear ahead of time. Even if there is a small shop inside the park for you to buy supplies you will find that the items there are usually quite expensive.
An exception to this is firewood. Do not bring firewood with you or across state lines. You want to get firewood in the park. The reason for this is because of invasive insect species. If you bring firewood from another place, you'll likely bring along insects that don't belong there. This can be devastating to the local environment.
8. Be Considerate of Others While in the National Park
You're not the only one at the national park. The parks are popular destinations for travelers, especially families. This means you need to be courteous of other people coming to the park to enjoy all it has to offer. This means keeping your campsite orderly and well-kept, but it also means avoiding things like making tons of noise at night, not obeying signs and other postings from park officials, and letting others take advantage of beautiful vistas, trails, and other opportunities within the park.
9. Be Prepared to See Wildlife and Treat it With Respect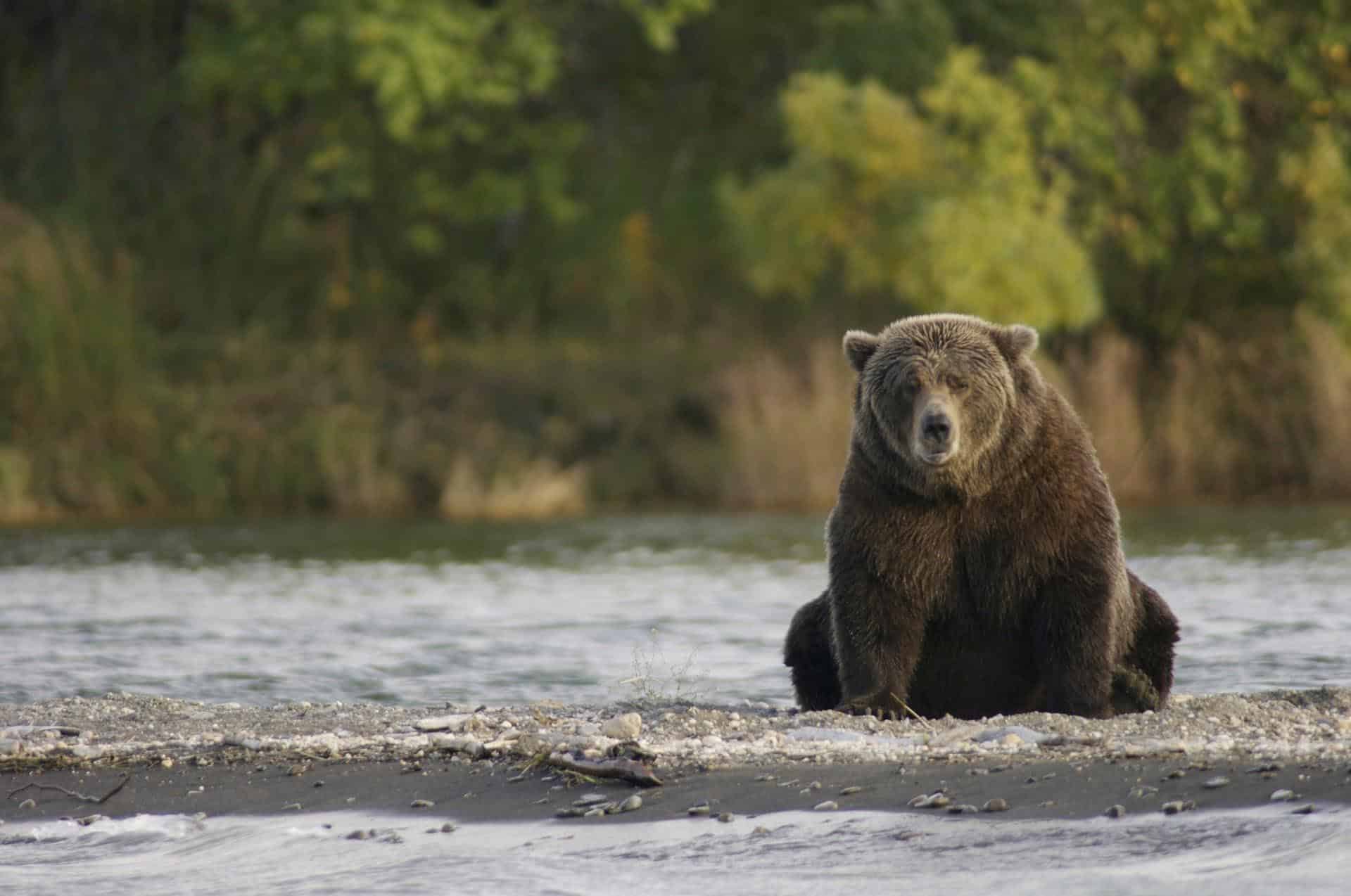 Hopefully, one of the main reasons you want to go to national parks is to observe and learn about all of the amazing wildlife that lives within the park's boundaries. While at the park, be ready to come across wildlife and be ready to react appropriately. This means following all posted signs and directions and following the suggestions and orders of any National Park Service employees.
You should also check out the various programs the National Park Service puts on to educate people about wildlife, especially if you have children. These programs are education, interesting, and a whole lot of fun!
10. Camp Responsibly and Leave as Little Trace as Possible
You're not in the national park to make your mark. When you leave your campsite, you don't even want people to know you were there. This means you'll have made as little impact on the natural environment as possible. Take care of your trash, put out your campfires all the way, and don't disturb the environment around any more than is absolutely necessary. You want others to be able to come and enjoy the park, too, and for years to come. The best way to do that is by leaving as little trace as possible.
---
The national parks are amazing and there's no better way to see them than in an RV. If you want to experience all that they have to offer, then an RV is your ticket to adventure. Check out all of the RV's Camping World offers!
Popular RV Rentals!
Search for RV rentals in your area, just type in the location want to rent in.
What Makes Roamly Different?
Get the best coverage for less, no matter where you and your RV go.
Get smarter insurance you can't find everywhere, like policies that let you rent your RV without losing coverage.
Rest easy knowing your coverage is backed by fellow RV experts.
Learn More about making money renting your RV
What people are saying:
Roamly is 33% less than our previous RV policy with State Farm, with no risk of being dropped for renting it out. Most people I talked to reported similar savings. Plus, I got a multiple-vehicle discount rate for my car insurance :)
Lauren S.