Dry Tortugas National Park is one of the nation's most unique national parks. Although only 70 miles from Key West, FL, Dry Tortugas is the nation's most remote national park, only accessible by boat or seaplane. The list of amenities is few. There's no cell phone service, no internet, no fuel, no public bathrooms, and there's not even food or water. You need to bring what you want and need along with you.
What Dry Tortugas does have is 100-square miles of tropical waters and seven small islands where visitors can step back in time and step into nature the way that it was intended—wild and untouched.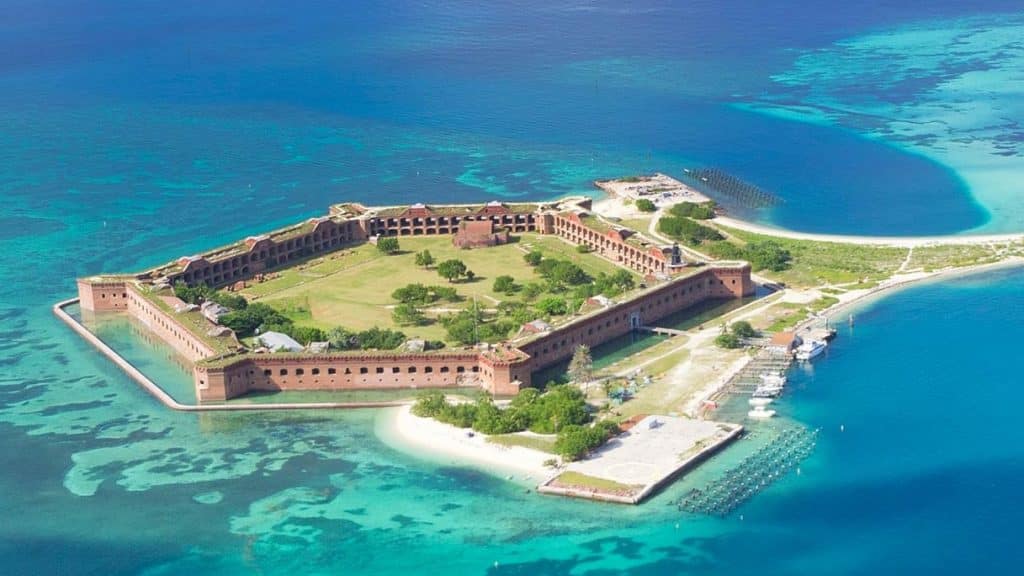 Why Visit Dry Tortugas National Park?
Visitors come from all over the world to enjoy the picturesque blue waters, vibrant coral reefs, and abundant marine life. If you're into world-class snorkeling and diving, fishing or soaking up the sun on soft white sand beaches as the day passes, Dry Tortugas National Park is the place for you.
Additionally, Dry Tortugas offers visitors a fascinating history and cultural treasures such as Fort Jefferson, the lighthouse on Loggerhead Key, and the Windjammer Shipwreck.
Things to Do at Dry Tortugas Naitonal Park
This unique place may be one of the most remote and wild national parks, but there's still plenty to do. Here are some of your options.
Snorkel, Swim, or Scuba Dive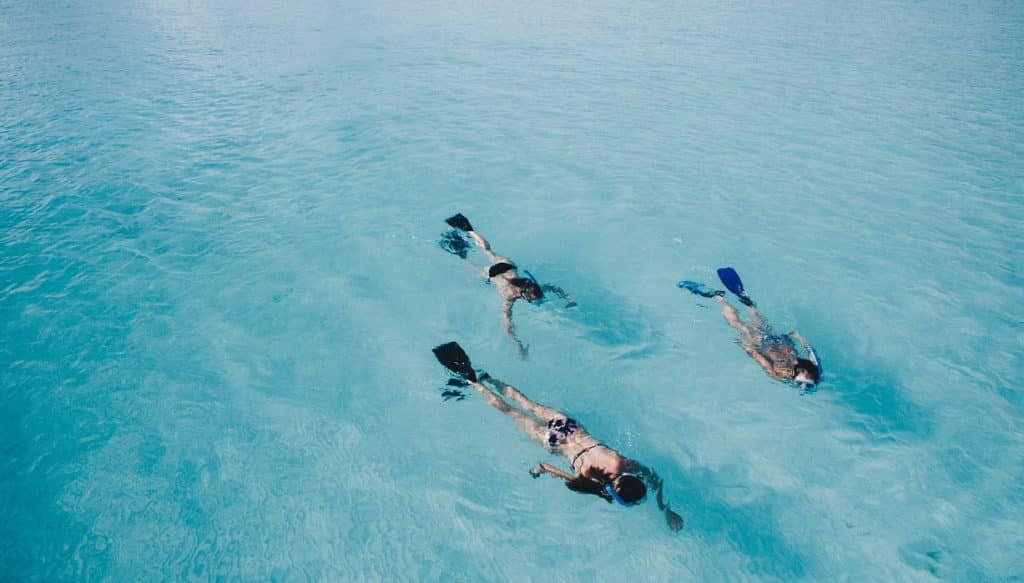 Dry Tortugas is well regarded as one of the premier places in America to snorkel and dive. In addition to being situated on the Florida Keys reef system, which is the 3rd largest in the world, the area has been the site of numerous shipwrecks resulting in spectacular artificial environments for marine life. The Windjammer Wreck is one of the best and most easily accessed sites for snorkeling in the park, but there are many other excellent spots.
Relive History at Fort Jefferson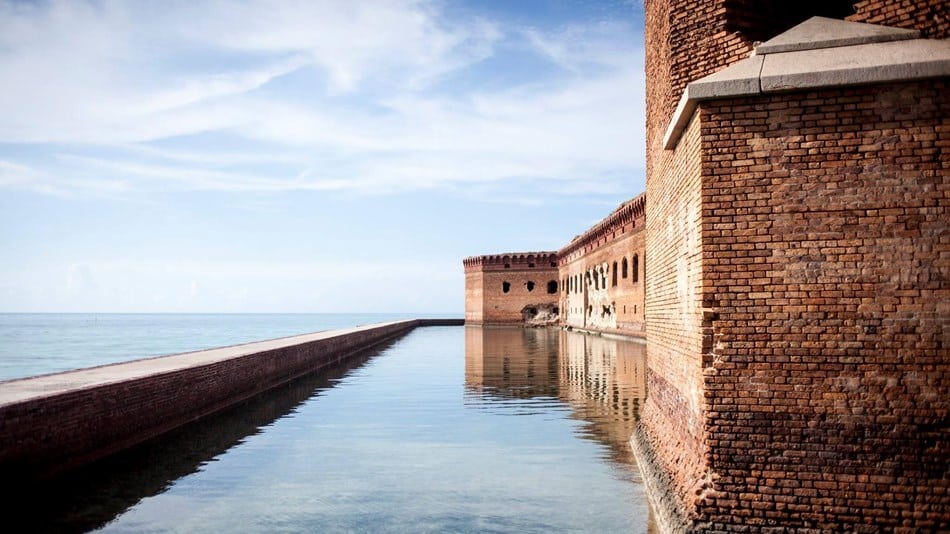 Fort Jefferson, located on Garden Key, is one of the nation's largest 19th-century forts. It is the country's largest all-masonry fort and the largest brick building in the Western Hemisphere. It was constructed between 1846 and 1875 with the purpose of protecting the country's gateway to the Gulf of Mexico.
The location of Dry Tortugas along one of the world's busiest shipping lanes presented a strategic military need for Fort Jefferson, and planning for the fort began as soon as Florida became a state in 1822. Although never completed or attacked, Fort Jefferson stands as an important reminder and symbol of the development of the United States.
Relax on Tropical, Secluded Beaches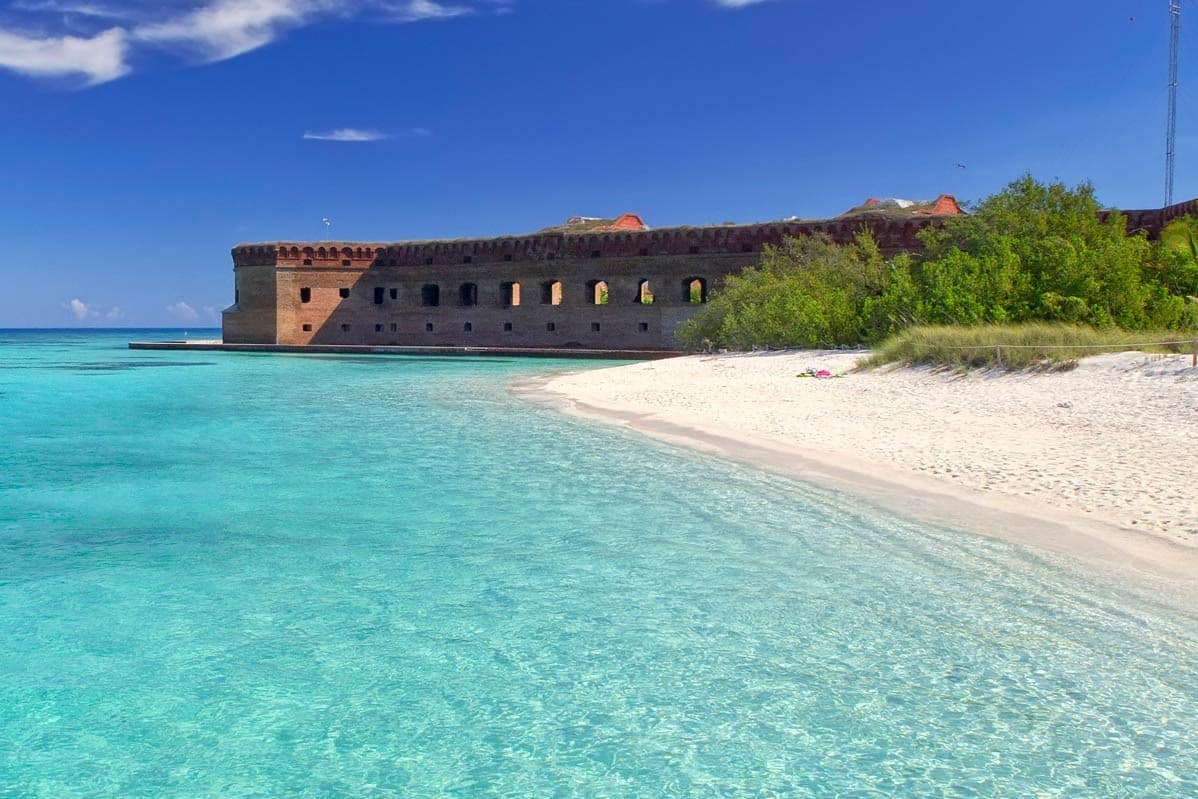 Key West is an island paradise that has so much to offer visitors. While the beaches in Key West are nice, Dry Tortugas's beaches are amazing. The fine white sand and the turquoise blue waters might have you thinking you're in a beer commercial or something!
While visiting, make sure to take time away from snorkeling and exploring the fort so that you can relax, unwind, and catch some rays while sitting on your own slice of beach paradise.
When to Visit Dry Tortugas National Park
The best time to visit Dry Tortugas depends on your own personal preference and what your goal is for visiting the park. The park experiences two distinct seasons, the summer/wet season and the winter/dry season.
Summer/Wet Season in Dry Tortugas
The summer/wet season is from May through November and is characterized by high temperatures (avg. 90℉), humidity, and afternoon precipitation. This period roughly corresponds to the Atlantic hurricane season so severe weather is always a possibility.
Although the temps are high and the summer/wet season accounts for the majority of annual rainfall, the summer/wet season provides the best conditions for snorkeling and viewing marine life. With little to no wind, the calm waters maintain excellent visibility, which is conducive to Tortuga's most popular activities.
Winter/Dry Season in Dry Tortugas
If milder temperatures are more your cup of tea, then visiting during the winter/dry season is for you. The winter season extends from November to mid-May. The temperature is extremely pleasant and average temps range between 60℉ – 70℉.
When compared to the rest of the country's average winter temperatures, winter at Dry Tortugas sounds pretty nice. There is a small sacrifice for visiting during the winter months, though. Winter brings windier conditions which affect the calmness of the seas. Choppy seas lead to decreased visibility and less enjoyable snorkeling conditions. Don't be too alarmed, however, February sees the most visitors each year to Dry Tortugas.
Where to Stay in Dry Tortugas National Park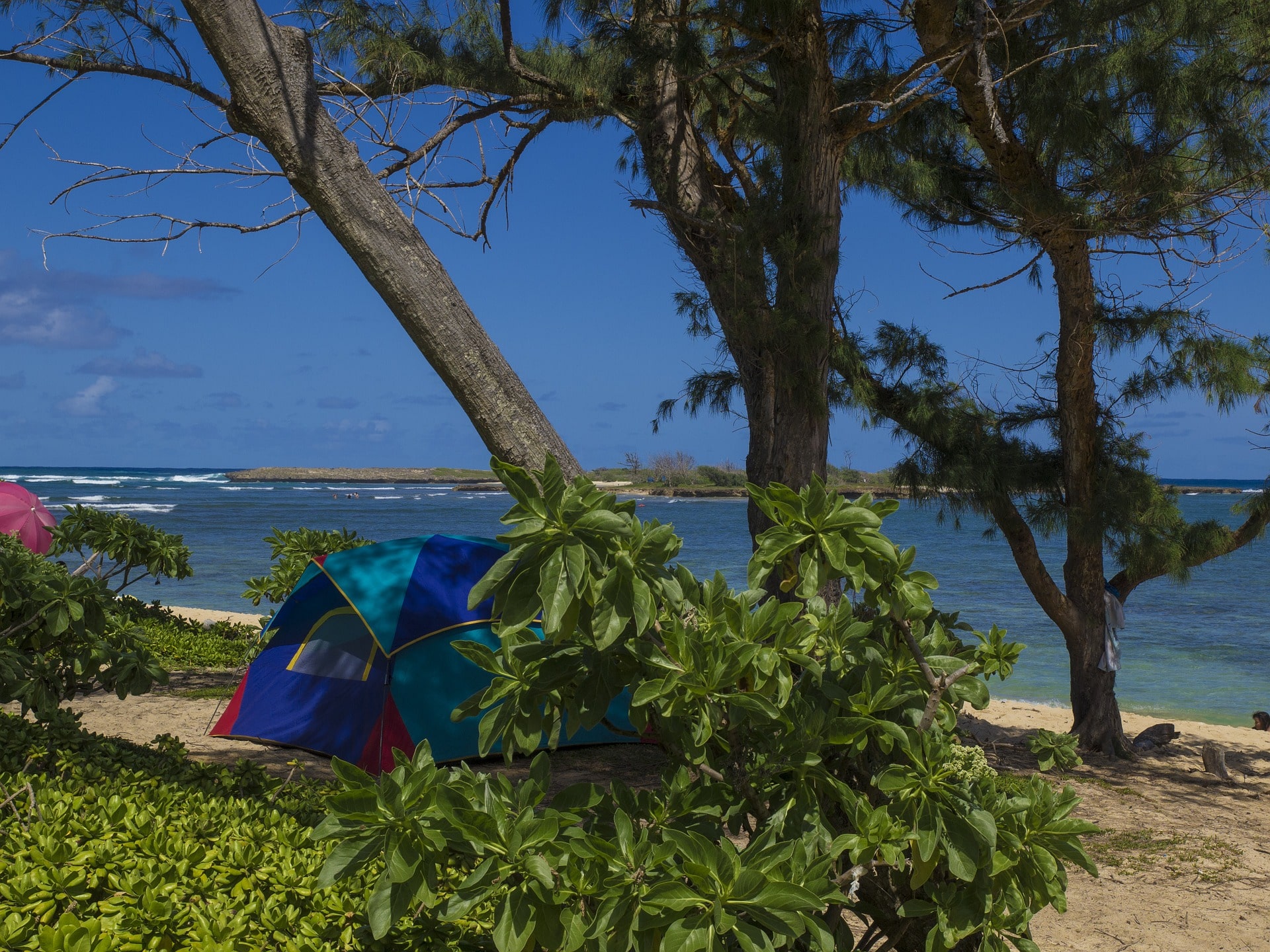 Most visitors enjoy a day trip to Dry Tortugas. For those looking for a unique camping experience, however, primitive camping is available. Camping on the remote island offers campers spectacular sunsets and sunrises as well as a chance to experience incredible stargazing.
Individual sites can fit up to six people and reservations are not required although reservations are required for public transportation options. There is an additional fee for overnight camping. Please remember, there are no services or amenities on the island so you must pack in (and out) everything that is needed, including water. There are composting toilets available in the campground. Click here for more information on camping in the park.
Getting to and Around Dry Tortugas National Park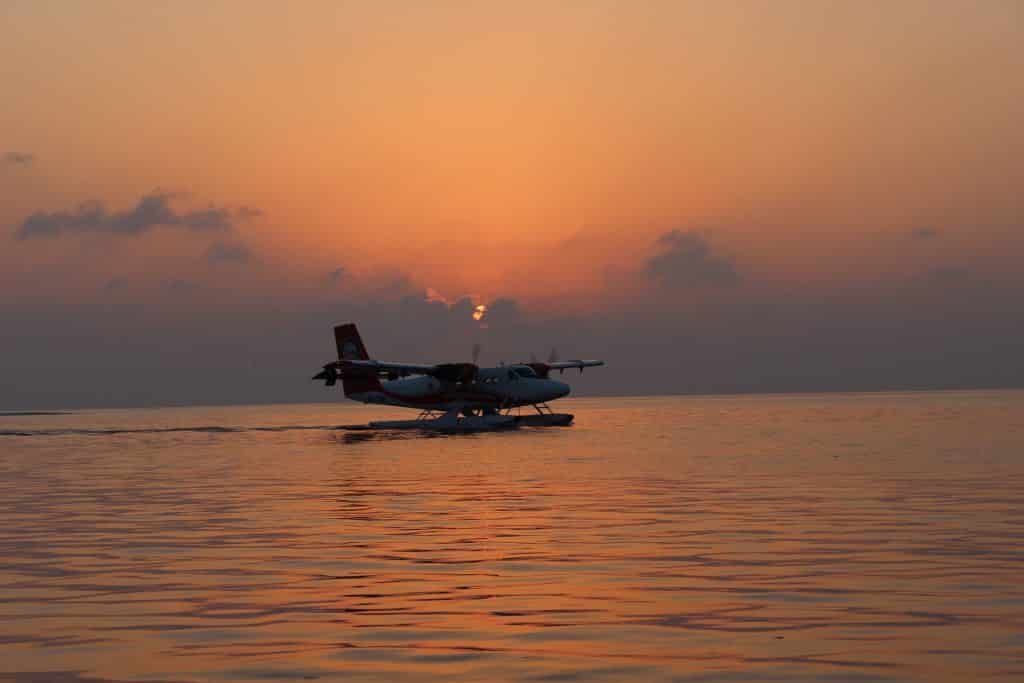 Dry Tortugas National Park is only accessible by boat or by seaplane. There is a ferry that operates daily from Key West to Dry Tortugas departing Key West at 8:00 AM and returning at 3:00 pm.
Key West Seaplane Adventures offers the only seaplane service to Dry Tortugas and is a great option if you're prone to seasickness or simply want to experience the incredible views from above. Both the seaplane and the ferry will bring you to Garden Key, the main key where Fort Jefferson is located.
If you'd like to visit other areas of the park, you'll need a boat. Private boats are welcome at the park, just remember to get your permit at the ranger station at Garden Key. There are boat slips for visitors available for short term use. Another transportation option is to charter a fishing or dive trip from Key West to bring you to the park.
Tips and Tricks Specific to Dry Tortugas National Park
I'm going to be frank, visiting Dry Tortugas National Park is a commitment. First, getting to the park is more complicated than other national parks, and secondly, it's pretty expensive to visit, especially when compared to other parks. That being said, many vacationers in Key West will be looking for fun outings and adventures i.e. snorkeling, deep-sea fishing, sky diving, etc. This park often goes overlooked.
If you think about a visit to Dry Tortugas more like an excursion and less like a visit to a national park, you may find yourself really excited to go! The snorkeling will be better than almost anywhere else in the Keys and the secluded, white sand beaches are far superior to any beach in Key West. Add Fort Jefferson to the mix and Dry Tortugas has a lot to offer. Just remember to bring lots of water!
For the latest info on visiting Dry Tortugas National Park, visit the park's website.
---
Have you been to Dry Tortugas National Park? What tips can you share?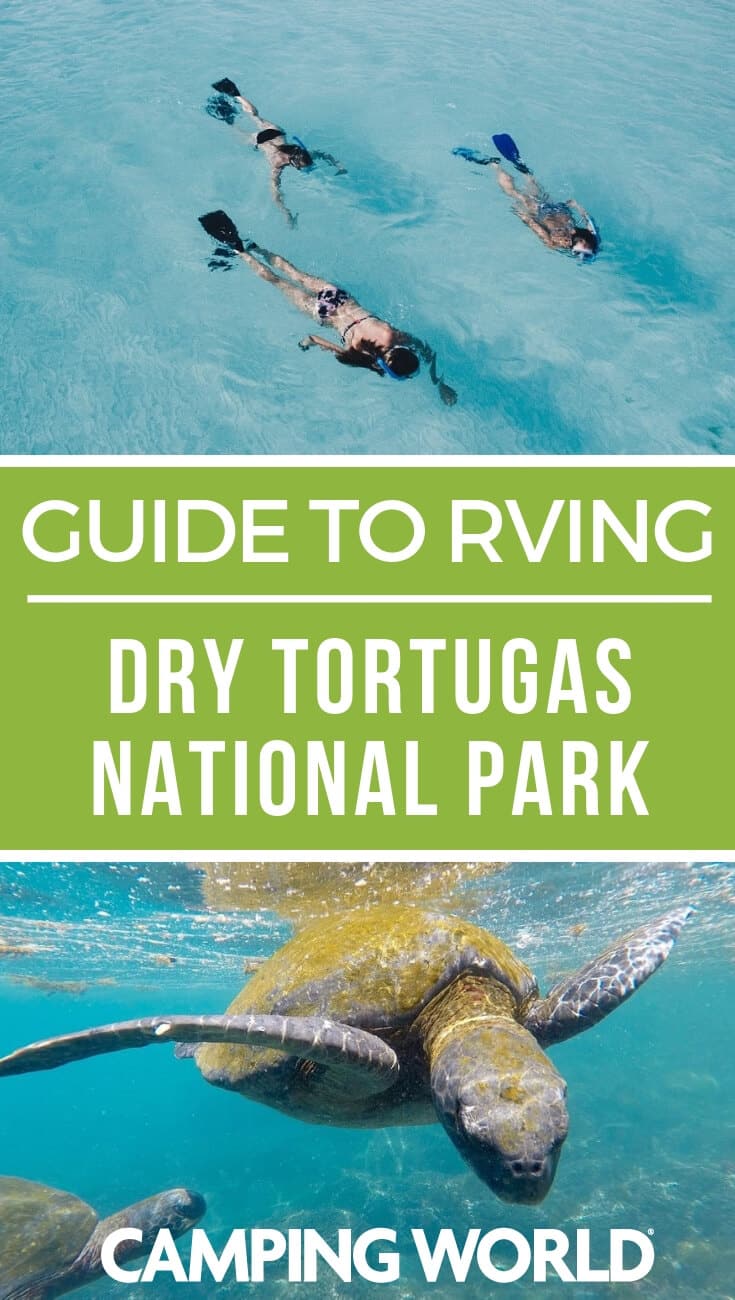 Popular RV Rentals!
Search for RV rentals in your area, just replace Texas with city or state you want to rent in.
What Makes Roamly Different?
Get the best coverage for less, no matter where you and your RV go.
Get smarter insurance you can't find everywhere, like policies that let you rent your RV without losing coverage.
Rest easy knowing your coverage is backed by fellow RV experts.
Learn More about making money renting your RV
What people are saying:
Roamly is 33% less than our previous RV policy with State Farm, with no risk of being dropped for renting it out. Most people I talked to reported similar savings. Plus, I got a multiple-vehicle discount rate for my car insurance :)
Lauren S.