As the world's first cave to be named a national park, Wind Cave is an outstanding addition to the National Park Service. It is the world's longest and most complex cave system, with 149 miles of explored passages, containing intricate boxwork and frostwork formations.
Many miss its allure by only noticing the undulating prairie that lies above this geologic anomaly. In fact, the cave's discovery by white Americans came from two brothers peering into a 10" x 14" hole as the wind whistled out of it. By knocking the hat off the boys' heads, Wind Cave acquired a name and a reputation.
History of Wind Cave National Park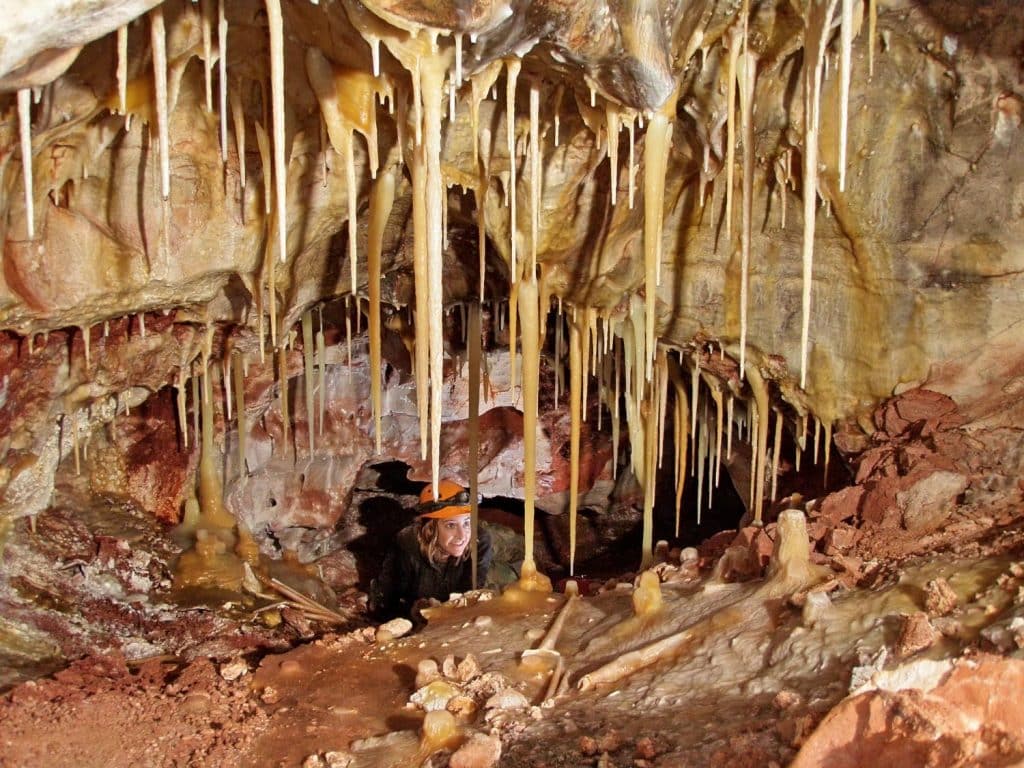 The Lakota Sioux nation has revered Wind Cave as the underground birthplace of its people for thousands of years. It wasn't until 1881 that white settlers in the area discovered the subterranean caverns when the Bingham brothers lost their hats by that small hole leading to the cave.
Eventually, a local family was hired by a mining company to explore the area for mineral deposits, and 16-year-old Alvin McDonald crawled through the passageways. When no valuable minerals were found, the McDonald family decided to open the cave for tours in 1892.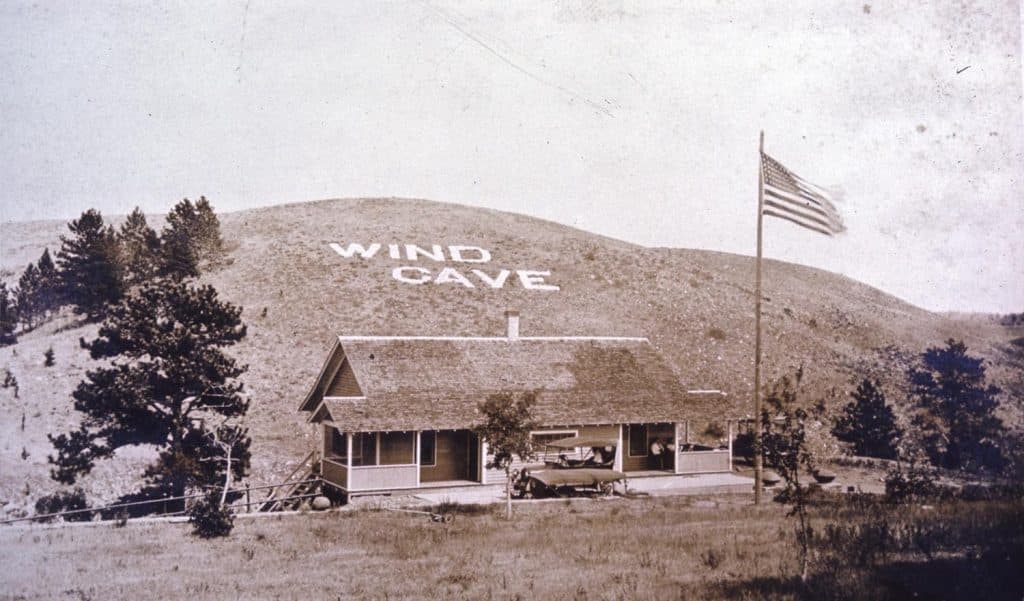 Just eleven years later, President Theodore Roosevelt designated the area as Wind Cave National Park, making it the first cave in the world to be protected as a national park. Today with room names like Lincoln's Fireplace and Petrified Clouds, and rare calcite formations like boxwood and cave popcorn, Wind Cave entices visitors from around the globe to view its underground treasures and its abundant wildlife, both above and below the surface.
Why Visit Wind Cave National Park in Your RV?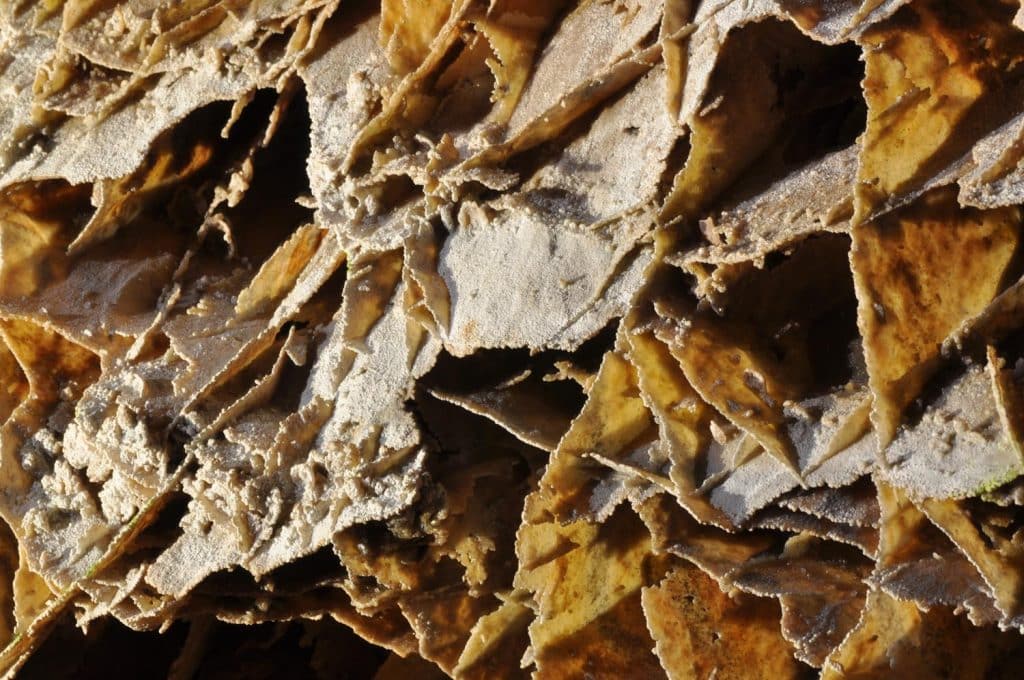 Wind Cave is an excellent destination for RVers who enjoy hidden gems underground and the rolling hills and ranchland above. The park has one campground with plenty of space for motorhomes and travel trailers, and after hiking over scenic trails, then cooling off in the cave, RVers realize that Wind Cave National Park has even more going for it.
The park lies in the midst of many other nationally recognized attractions.  In fact, its northern border abuts popular Custer State Park, and the Crazy Horse Memorial and Mount Rushmore National Memorial are also in close proximity. Using Wind Cave as a base camp offers great accessibility and a quieter, more relaxing camping experience away from the crowds of these other venues.
Places to Go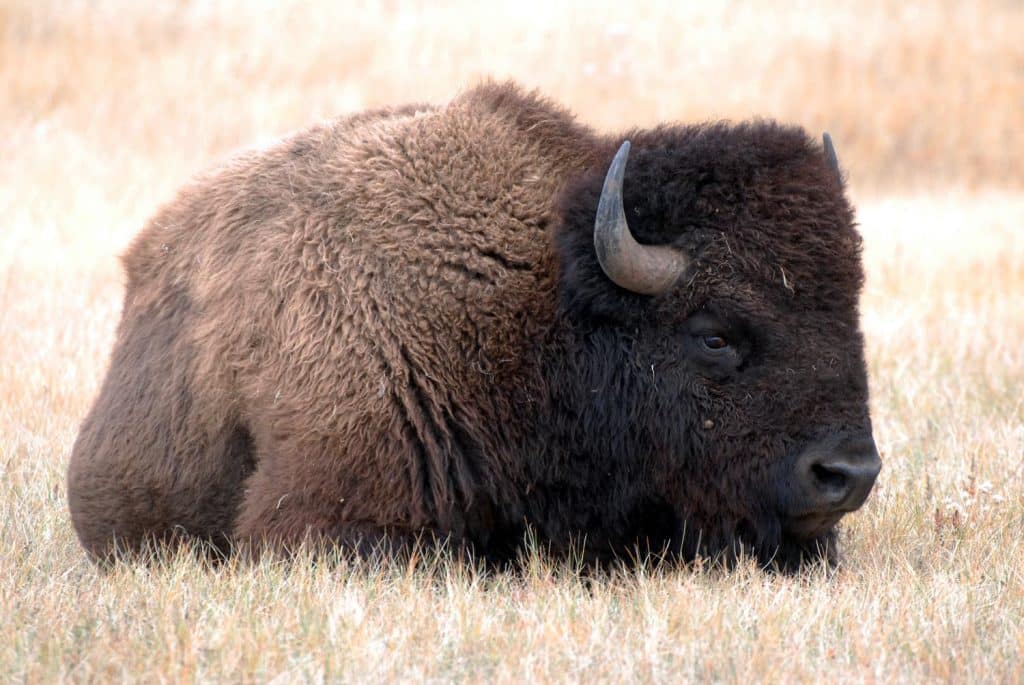 There are plenty of places and spots to visit at the park. You'll have plenty to see and do.
Visitor Center
Located at the entrance to the park, the visitor center offers a movie about the cave's formation and discovery, a bookstore, exhibits and cave tours. Rangers are available to answer questions and disperse backcountry permits.
Sanson Ranch
A 5,000-acre historic ranch and homestead include a 1,000-year-old buffalo jump, where Native Americans hunted bison, forcing them off low cliffs. There are also remnants of old tipi rings showcasing hundreds of years of habitation in the area.
Things to Do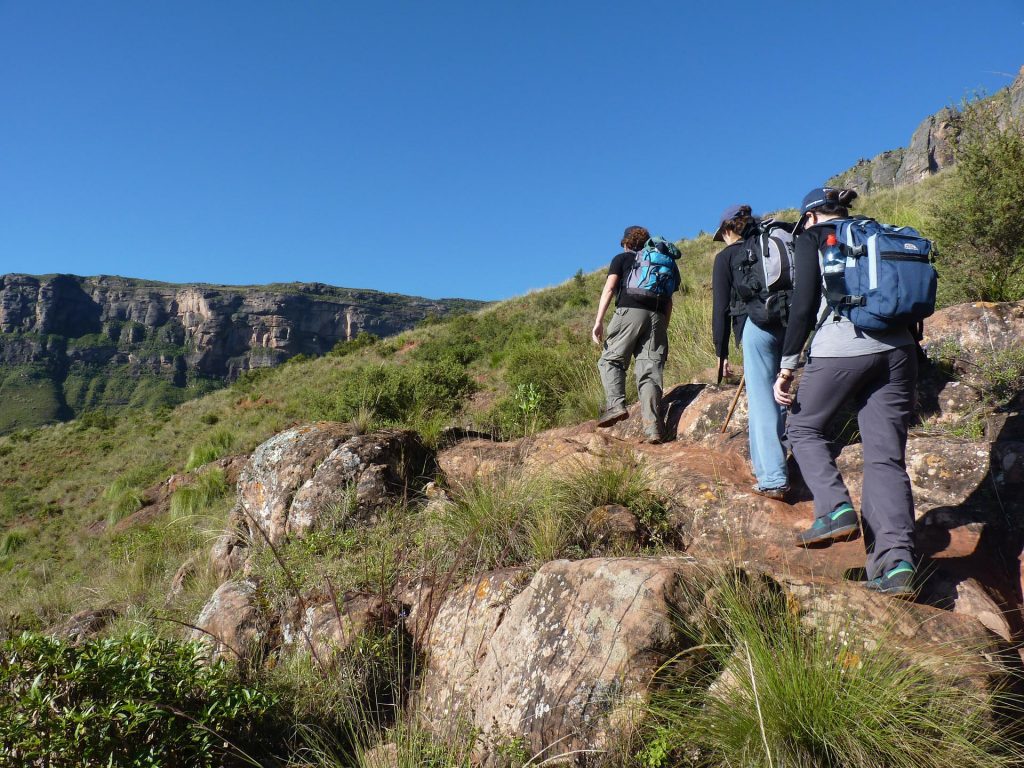 In addition to there being plenty of spots to visit and things to see, you also will have plenty of activities to do.
Hiking
There are 30 miles of hiking trails throughout the park, moving through meadows, prairies, and forest environments. It is conceivable that hikers will encounter wildlife like bison, elk and mountain lions, so be aware of surroundings and regulations. Each trail is designated by level of difficulty:
Easy Trails:
Moderate Trails:
Strenuous Trails:
Camping
Wind Cave National Park has one organized campground and also allows backcountry camping in the northwest section of the park. A free permit is required, and off-trail hiking is allowed.
Guided Cave Tours
Ranger-led tours come in two different varieties.
     Regular Walking Tours consist of:
     Specialty Tours available are:
All tours are limited in the number of participants and tickets are sold on a first-come, first-serve basis. The tours have different levels of difficulty, so be sure to read the descriptions of each, as some involve crawling through tight places, off-trail hiking, and numerous stairs.
When to Visit Wind Cave National Park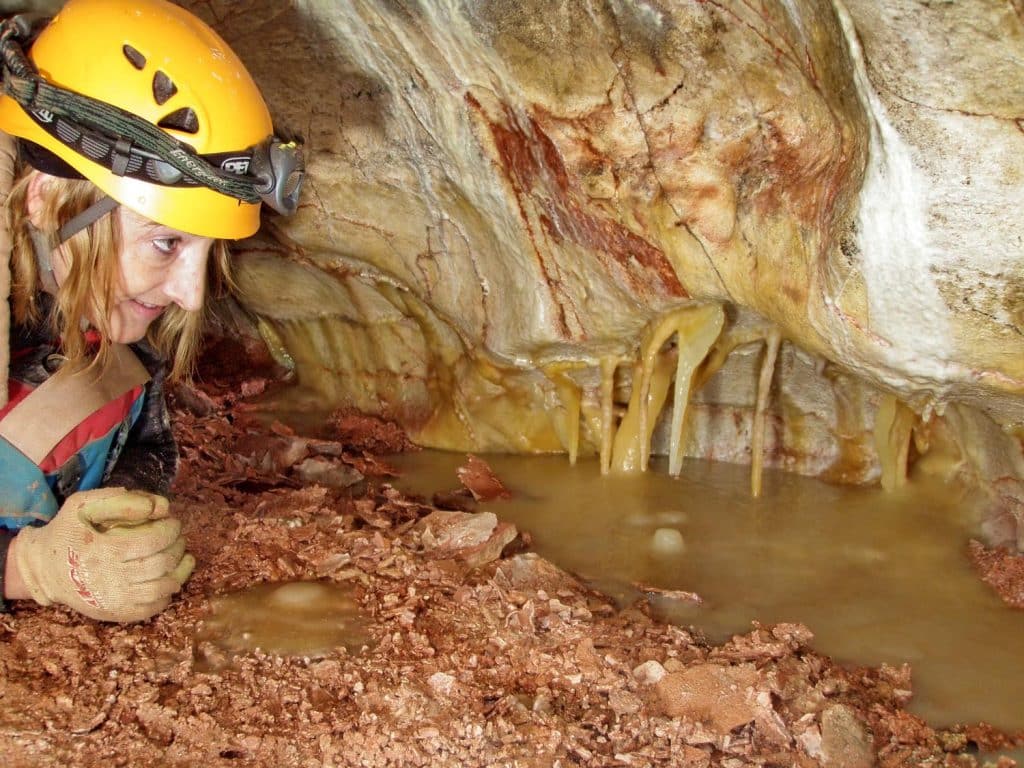 The park is accessible year-round, with its visitor center closed only on Thanksgiving, Christmas and New Year's Day. Cave tours continue all year but have a limited schedule during winter months.
Winter storms can sometimes close roads within Wind Cave National Park, so check online for closures if planning an off-season visit. If coming to enjoy the varied wildlife here, keep in mind that most animals are more active in cool temperatures.
Where RVers Can Stay
Wind Cave offers the perfect setting for RV vacations, with one campground within park boundaries. The Elk Mountain Campground lies on the edge of the prairie, with 25 pull-through sites available on a first-come, first-serve basis. Flush toilets and running water are available in summer, but there are no hookups or showers.
If you would prefer to camp outside the park, here are a few of the many private campgrounds in the area:
Getting to and Around Wind Cave National Park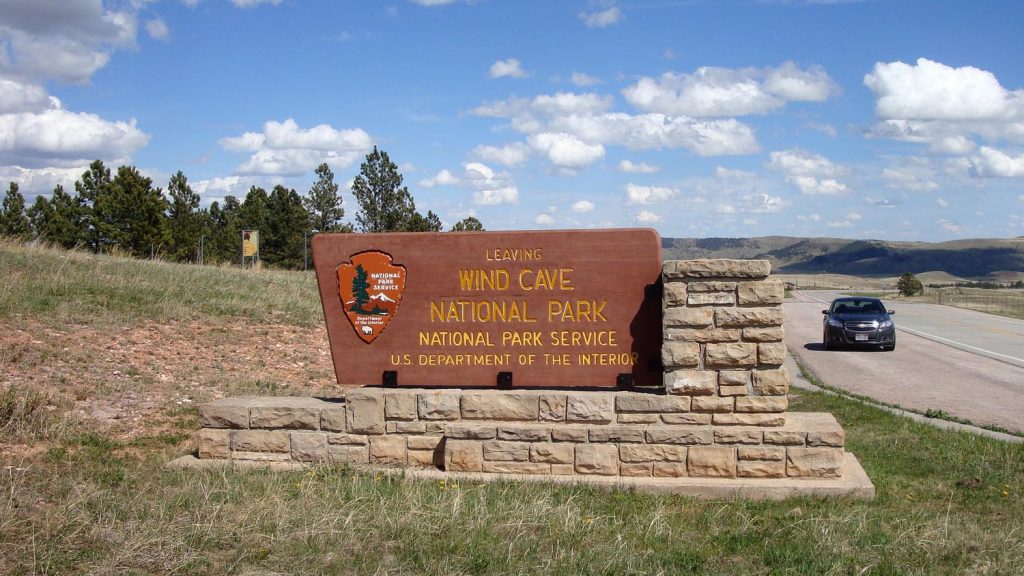 From Hot Springs, South Dakota travel 6 miles north on US Highway 385 to the park entrance. If coming from the town of Custer, travel 20 miles south on US Highway 385.
Once in the park, visitors travel on the two paved roads, US Highway 385 or South Dakota Highway 87. The visitor center lies just inside the park entrance on Highway 385, where cave tours begin, but both roads have pullouts and scenic views throughout the park.
There are also two gravel roads that take travelers to less developed areas of the park. They are suitable for two wheel drive vehicles, but are narrow and may have wildlife around which to navigate.
Whistle a Tune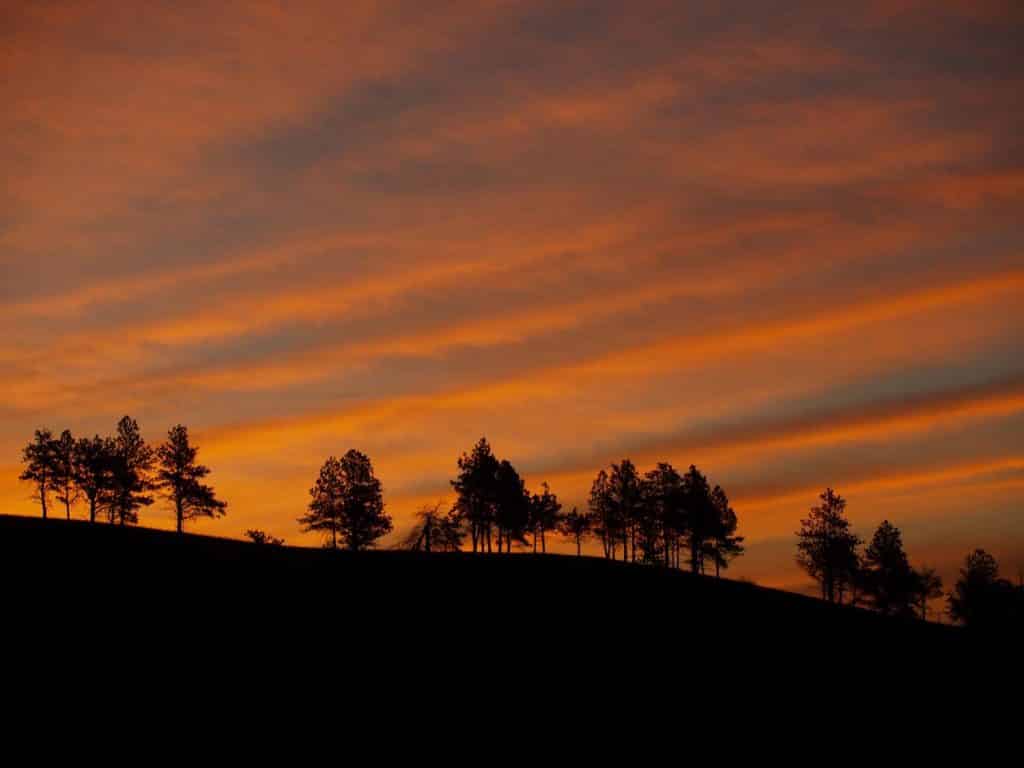 Matching barometric pressure with the outside world, Wind Cave whistles its own tune as visitors enjoy its unusual attributes. Boxwood formations rarely found anywhere else display a delicate pattern on the ceilings as cavers navigate both tight tunnels and vast rooms in the complex.
Outside, one can envision what prairie life was like 150 years ago, with bison roaming the hills of this mixed-grass savanna and historic homesteads attempt to tame the rural landscape. Wind Cave National Park seems to encapsulate a bygone era full of natural beauty and endless vistas both above ground and below.
---
Have you ever been to Wind Cave National Park?  What were your experiences there?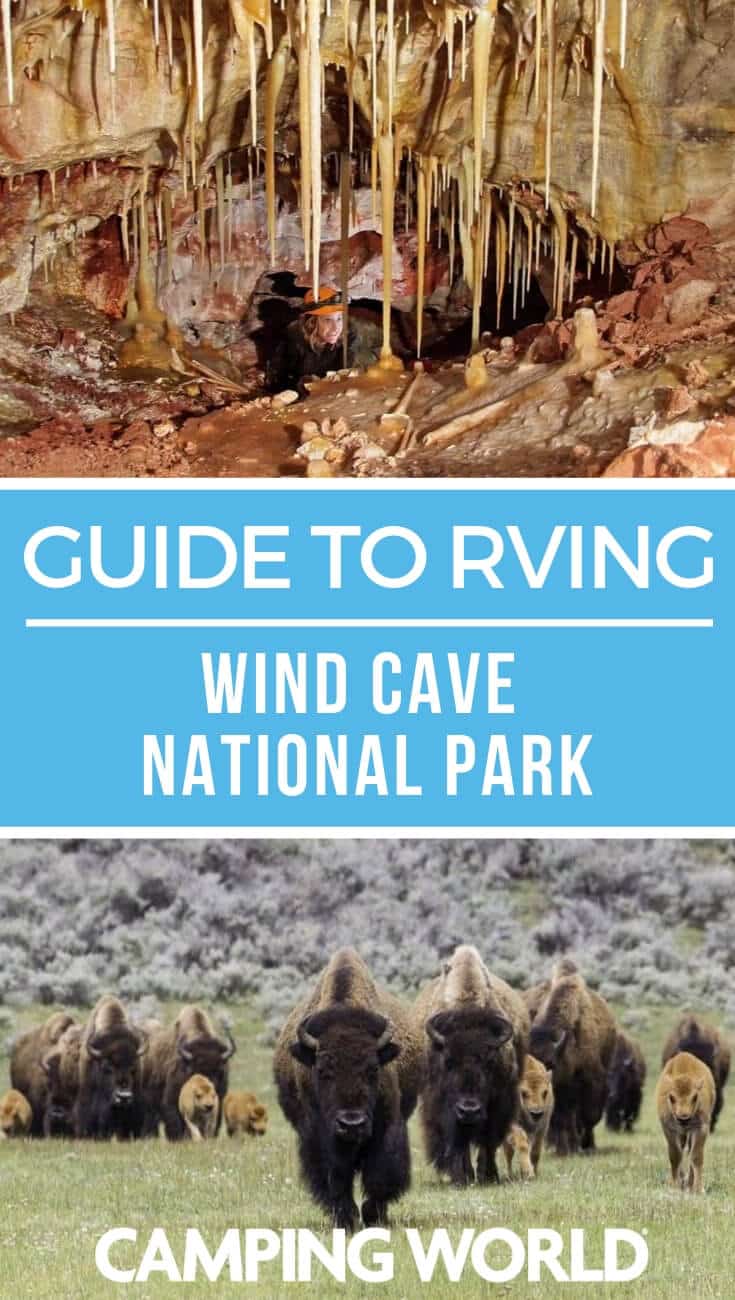 Popular RV Rentals!
Search for RV rentals in your area, just type in the location want to rent in.
What Makes Roamly Different?
Get the best coverage for less, no matter where you and your RV go.
Get smarter insurance you can't find everywhere, like policies that let you rent your RV without losing coverage.
Rest easy knowing your coverage is backed by fellow RV experts.
Learn More about making money renting your RV
What people are saying:
Roamly is 33% less than our previous RV policy with State Farm, with no risk of being dropped for renting it out. Most people I talked to reported similar savings. Plus, I got a multiple-vehicle discount rate for my car insurance :)
Lauren S.