If you're going to be spending the winter holidays in your RV, then you need to spend at least a little time preparing for the special day. Whether it's just you and your significant other; you and your immediate family; or you, your family, and friends, it's smart to take some time to get ready for your guests.
Here are some tips that should help make the holidays spent in your RV a major success.
Decorate Your RV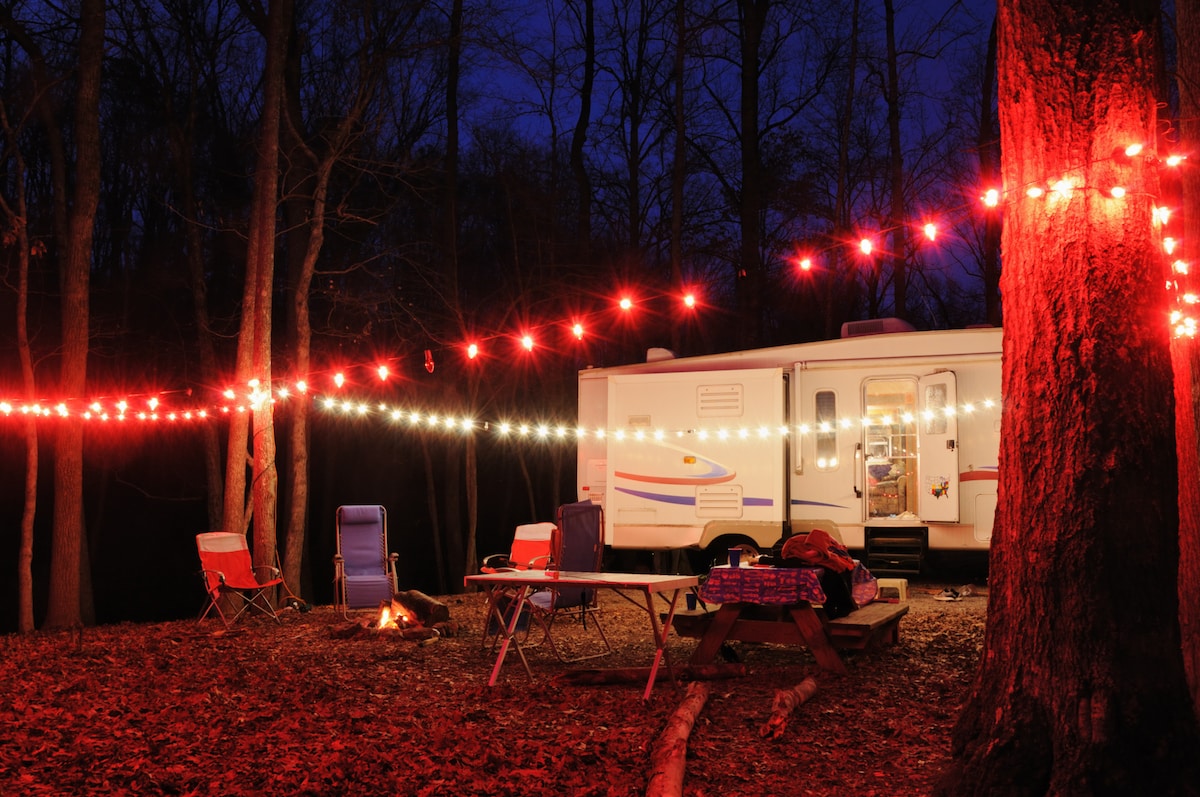 If you were in a house for the holidays, you'd probably spend some time decorating. You should do the same for your RV. Decorations can do wonders to get you in the holiday spirit. No matter what you celebrate each year, make sure to outfit your RV accordingly.
While you can't do things like a huge Christmas tree, you can still decorate with lights, window decals, some holiday snacks—like candy canes—and more. Don't forget to do something on the outside, too. You can add a wreath to your door or put up some strings of lights outside and around where you're parked.
Less is more when it comes to decorating your RV for the holidays. You just need a few simple touches to transform your rig.
Assess Your RV's Space and Seating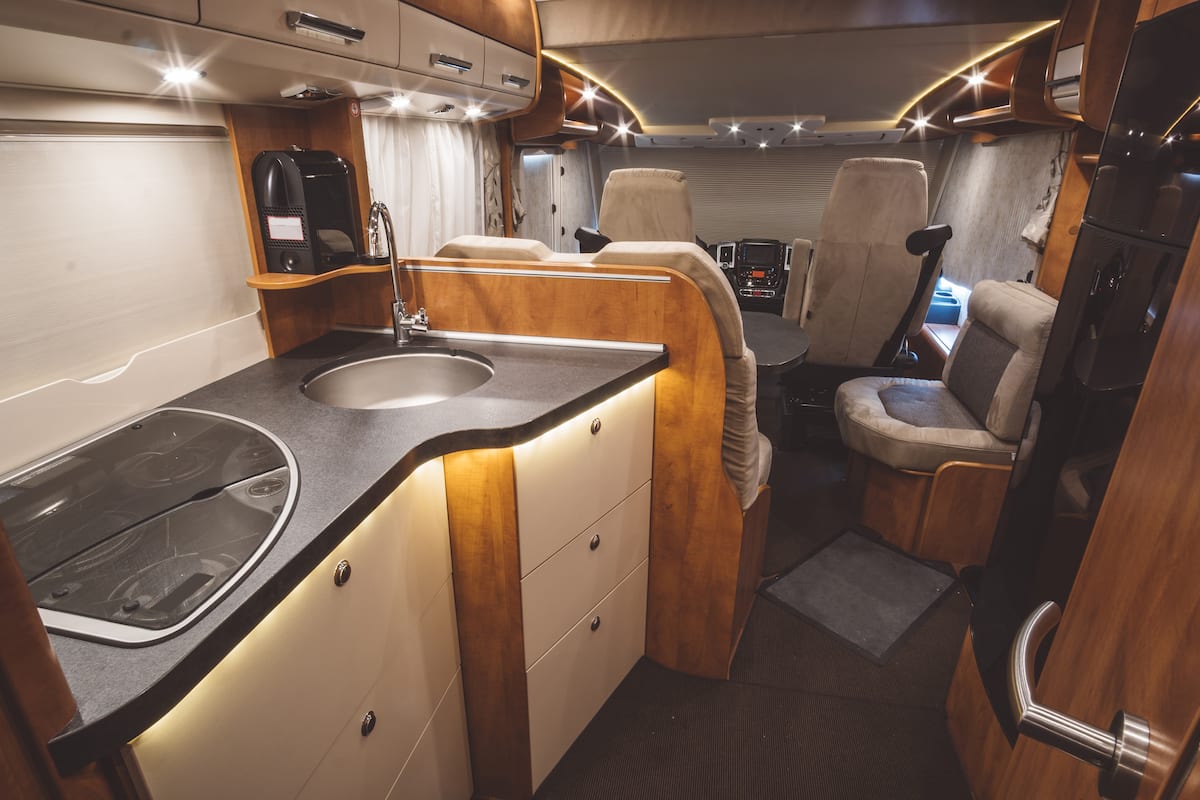 Before you have company over to your RV, make sure to think about the space you have available and how best to utilize it. Where will people's coats go? Where will everyone sit? Where will the food be served? How will people move around the RV as the evening progresses? Try to come up with answers to those questions.
If you're in an area of the country that's not too cold, consider having some accommodations outside. Deploy your awning, if you have it, and put out some comfortable camp chairs for people to sit on. Have a roaring campfire that will make sitting outside enjoyable even if it is a little chilly.
Prepare Your RV for Guests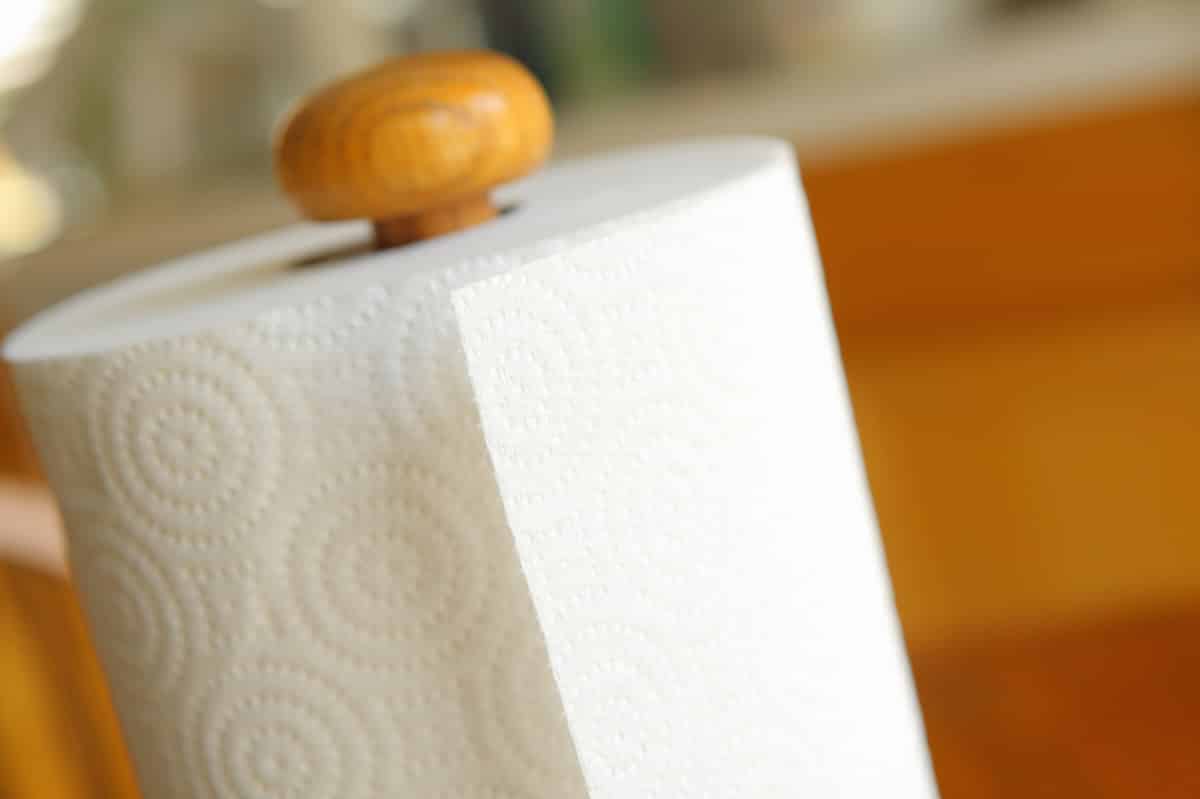 Once you've assessed your space and have an idea for how everything will work, it's time to prepare for your guests. Get plenty of household supplies like toilet paper, napkins, paper towels, and disposable cups. Make a list of all the food and serving plates and utensils you'll need. Clean the inside of your RV well and get rid of unneeded clutter as much as possible.
If your RV has a generous pass-through storage or basement, use those spaces to their max while you're hosting visitors. If there's something you usually keep inside your RV that you don't really need while people are over, store it in the pass-through storage or basement area of your RV for a little while. You can always bring those items back to your RV once the holiday gatherings are over.
Ask People to Contribute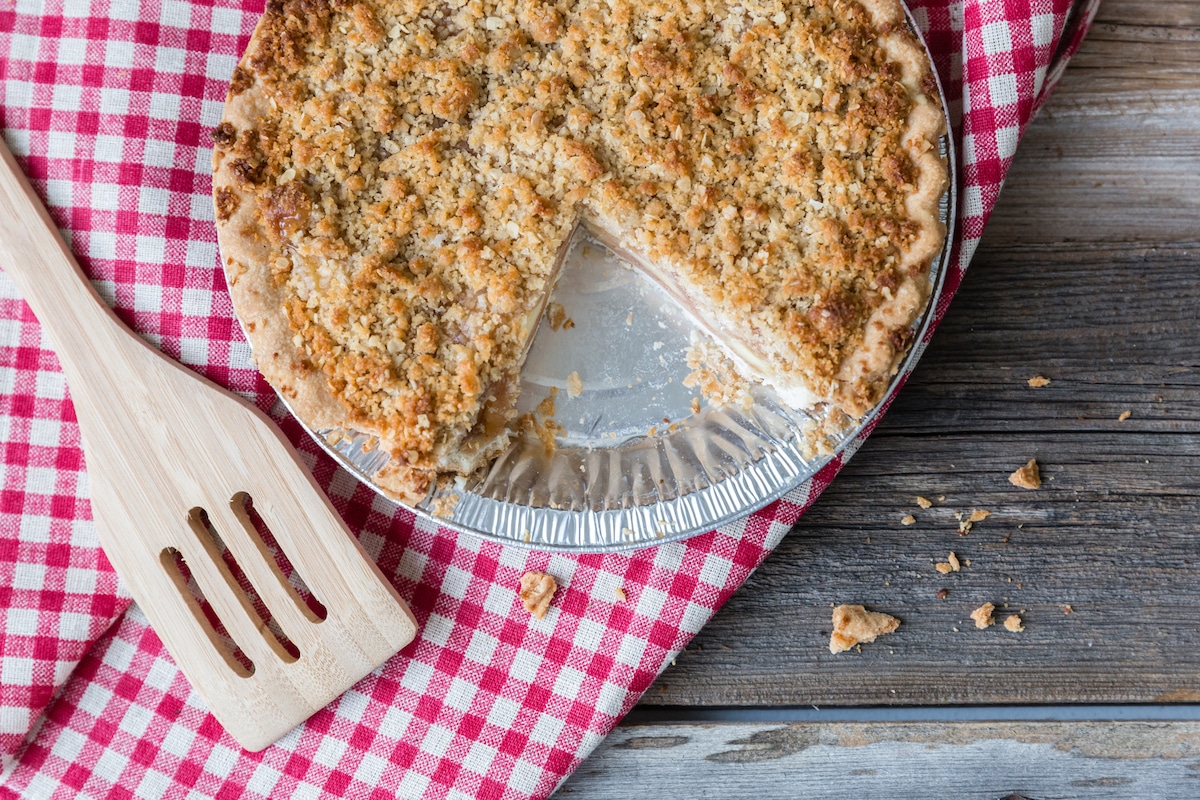 Cooking a holiday meal for guests in a small RV kitchen can feel daunting. One of the best ways to reduce stress and ensure that everyone has a good time is to ask your guests to contribute. Even if you just ask them to bring dessert or appetizers it can really help.
Another smart idea is to ask people to bring their own beverages and coolers if they need it. This will save tons of space in your fridge, allowing you to best utilize what space you do have. Most people won't bat an eye at bringing something, and many will be happy to contribute.
When it comes to the main course, consider doing something smaller than a huge turkey. Consider doing a small ham or a chicken. Most side dishes can be prepared a day in advance and heated up the day of your holiday gathering. If you focus on dividing up the big meal into smaller, manageable tasks and ask for help when you need it, everyone should have a wonderful time.
---
Have you hosted the holidays in your RV? How did it go? Leave a comment below!
Popular RV Rentals!
Search for RV rentals in your area, just replace Texas with city or state you want to rent in.
What Makes Roamly Different?
Get the best coverage for less, no matter where you and your RV go.
Get smarter insurance you can't find everywhere, like policies that let you rent your RV without losing coverage.
Rest easy knowing your coverage is backed by fellow RV experts.
Learn More about making money renting your RV
What people are saying:
Roamly is 33% less than our previous RV policy with State Farm, with no risk of being dropped for renting it out. Most people I talked to reported similar savings. Plus, I got a multiple-vehicle discount rate for my car insurance :)
Lauren S.