Buying a used RV can be one of the smartest moves. You'll get the RV you want at a fraction of the price that it costs to get that model new. That's why used RVs are so appealing to a wide variety of customers.
However, that doesn't mean you should go out and buy a 1980s Class A and drive off into the sunset. There are a wide variety of factors to consider when shopping for a used RV. It's a process that's littered with pitfalls, and that can mean you'll end up with a headache instead of a vehicle for your adventures.
One area of used RV shopping you need to think about is the age of the RV. How long has it been since the RV was manufactured? This is something you'll need to think about. While you don't have to get a one or two-year-old RV, you probably don't want to get a several decades-old RV either. Let's take a closer look at how old is too old.
It's More About How Well It was Maintained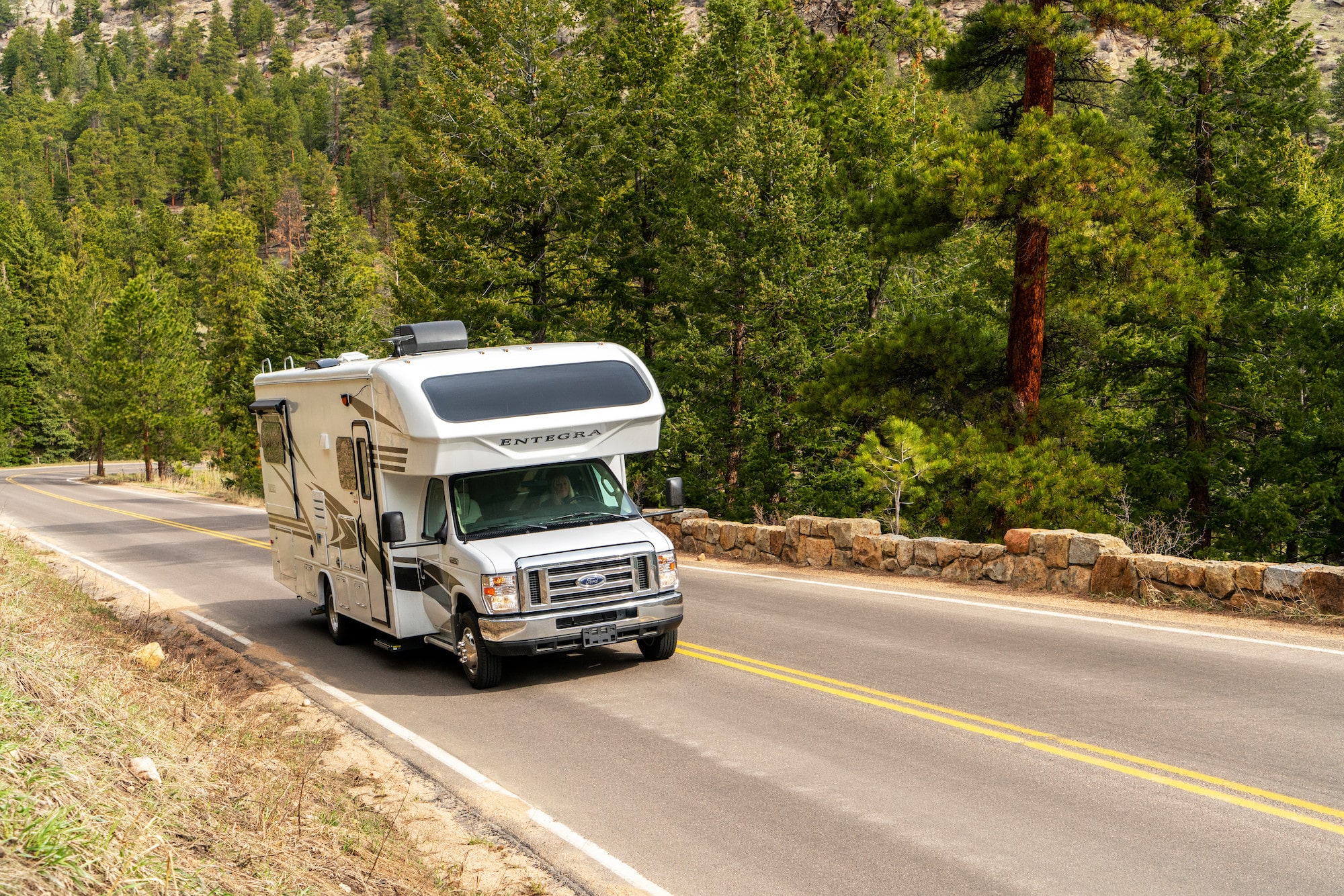 They say age is just a number. That's true in many cases, but it is doubly important when it comes to RVs. Honestly, though, this applies to newer RVs than it does to really old ones. You can find a couple-year-old RV that has few miles on it and what appears to be little use and find out it has all kinds of issues.
Generally speaking, it's not the age of the rig that matters but how it has been maintained and treated by the previous owner. Some of this you'll be able to see yourself through a simple walkaround or walkthrough. If you see damage or issues, always assume it's worse than it looks because it probably is.
Remember, once you buy a used RV, especially if you buy from a private seller, you're going to be fully responsible if something breaks. It doesn't matter if it is a two-year-old model or a fifty-year-old model.
One thing you can do is have the RV inspected. Take it to an RV service center to have a person you choose look over it. They're not interested in selling the RV, so they should look at the rig objectively. Another thing you can do is look for RVs that have been inspected by the dealer and given a stamp of approval.
While the dealer does want to sell the product, their inspection should count for something. Ask them about the inspection process and ask them about the particular RV you're interested in. They should know it intimately if it has been inspected properly.
Stay Away From "Vintage" Campers Unless You're Handy
I usually tell people to stay away from vintage campers. The reason is that they're simply too old. There are exceptions, though. If you're the kind of DIY person who loves to get dirty and do renovations, then a vintage camper can be an awesome choice.
Another time a vintage camper can be a good idea is if you have found one that was recently renovated. If that's the case, talk to the owner about everything that was done and at what point in the camper's history it was completed. Ask for records, receipts, and any other paperwork. If the seller knows what they're doing, they'll have at least some documentation to back up their claims about their unit. Even then, it's still smart to have an inspection performed.
So, there you have it. It's less about age and more about the condition. Remember, you should never judge a book by its cover and the same goes for a used RV. A unit that looks fine might be a basket case, so do your due diligence before buying. If you do, you should be fine and enjoy many years of happy camping.
---
Looking for a good used RV? Check out Camping World's wide selection. 
Popular RV Rentals!
Search for RV rentals in your area, just type in the location want to rent in.
What Makes Roamly Different?
Get the best coverage for less, no matter where you and your RV go.
Get smarter insurance you can't find everywhere, like policies that let you rent your RV without losing coverage.
Rest easy knowing your coverage is backed by fellow RV experts.
Learn More about making money renting your RV
What people are saying:
Roamly is 33% less than our previous RV policy with State Farm, with no risk of being dropped for renting it out. Most people I talked to reported similar savings. Plus, I got a multiple-vehicle discount rate for my car insurance :)
Lauren S.