The best way to avoid cabin fever? Avoid the cabin altogether. So grab the keys to one of our favorite campervans and hit the road to warmer climates. Here are a few of our favorite warm-winter destinations:
Georgia Southern hospitality, savory chicken and waffles, college football game days, the start of the Appalachian Trail Book now
Texas Migas breakfast tacos, exploring the expansive wilderness at Big Bend National Park, Marfa lights, NASA, remembering the Alamo Book now
California Breathtaking beaches, coastal drives, hiking at Joshua Tree National Park, sky-high redwood forests Book now
Florida Palpable magic at Disney World, sunbleached beaches, Daytona 500, snorkeling the reefs at Dry Tortugas National Park Book now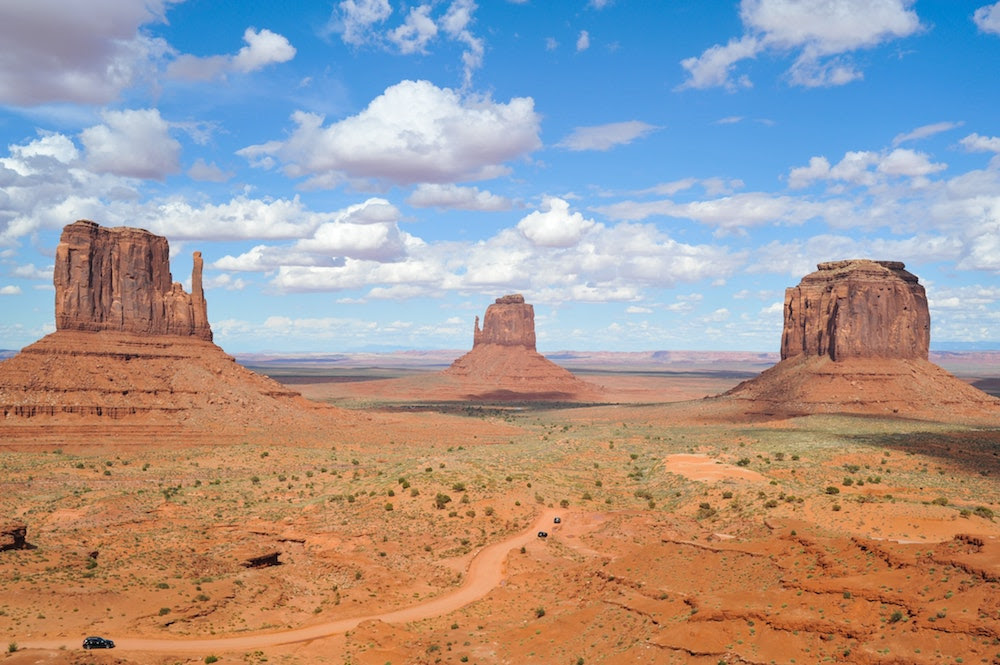 Arizona Towering Saguaro cacti, picture-perfect Grand Canyon sunsets, horseback riding through Ponderosa pine forests Book now
Popular RV Rentals!
Search for RV rentals in your area, just type in the location want to rent in.
What Makes Roamly Different?
Get the best coverage for less, no matter where you and your RV go.
Get smarter insurance you can't find everywhere, like policies that let you rent your RV without losing coverage.
Rest easy knowing your coverage is backed by fellow RV experts.
Learn More about making money renting your RV
What people are saying:
Roamly is 33% less than our previous RV policy with State Farm, with no risk of being dropped for renting it out. Most people I talked to reported similar savings. Plus, I got a multiple-vehicle discount rate for my car insurance :)
Lauren S.