RVing fulltime is a dream come true for many travel and camping enthusiasts. The chance to travel and explore our beautiful country, camp every day and living life on your terms is something to strive for. But, is this dream even possible if you are not a retiree or young digital nomad?
What if you have kids in tow? It 100% is possible! Just like raising kids in a traditional house, it is challenging at times. Luckily there are others that have come before us in the RV life with kids way of life and have figured out ways to make this lifestyle work. Here are our must-have items for RV life with kids.
Bunkroom with a Door

A bunkroom with a closing door vs. a room with a dividing curtain or bunks in the living area gives kids and parents the privacy they need. Kids have a separate place they can call their own, and parents are able to stay up after kids to go bed without keeping everyone awake.
Parents can even get up before their little sleepy heads and enjoy a hot cup of coffee. There are dozens of RV options with bunkrooms that have a door so when you're ready to shop for an RV, you should have no trouble finding the perfect one for your family!
Blackout Curtains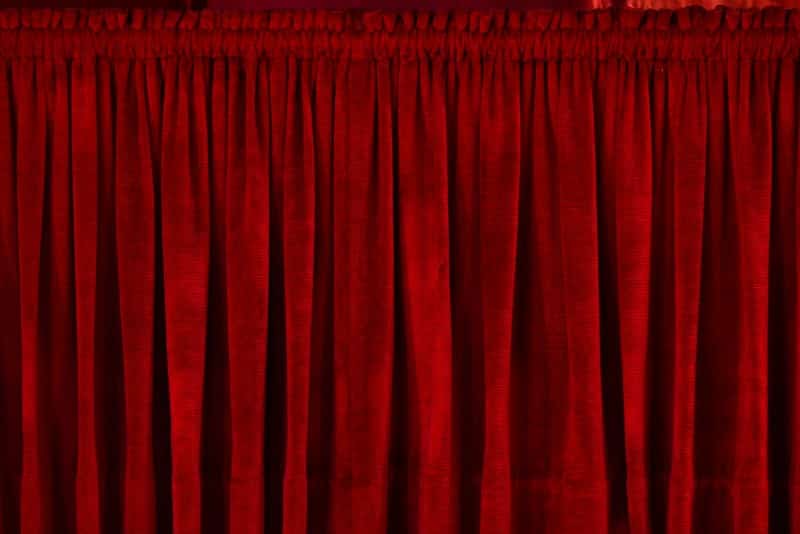 Continuing on the theme of giving your kids a good night's sleep, blackout curtains will keep them snoozing well into the morning. Blackout curtains are also great for younger kids that go to bed before the sun is down or need to nap during the day. Adequate sleep keeps everyone happy campers!
Sound Machine
Again, helping kids get the sleep they need is so important. Also, giving parents personal time once the kids are in bed is just as important! A sound machine helps keeps kids sleeping when in a small space. Sound machines keep out the noise of other people inside the rig as well as sounds, such as noisy neighbors, outside of the rig.
Outdoor Toys
One of the greatest parts about living the fulltime RV lifestyle is the amount of time you and your family will spend outdoors. Having outdoor toys will keep the kids entertained and out of the camper.
Being outside allows the kids to take in the fresh air and get some energy out so everyone is ready to relax once it's time to come inside. Balls, bats, bikes, and trucks for getting dirty are all great examples of outdoor toys!
Inside Toys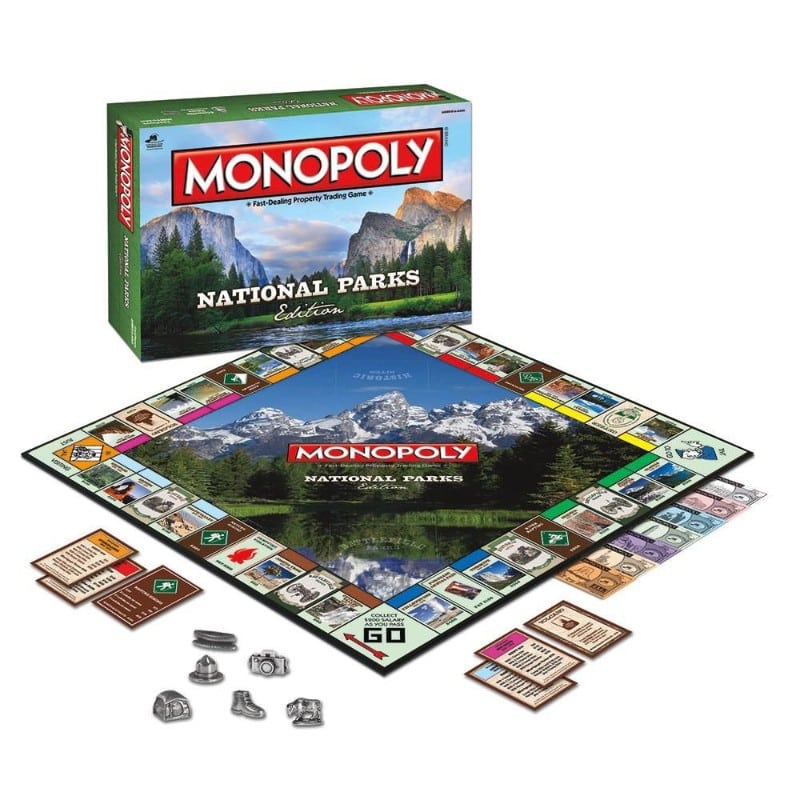 There are rainy and chilly days while RVing fulltime that may keep kids inside. Having toys and games to keep everyone entertained and from going stir crazy is a must. Books and legos are great for individual play while board games such as National Parks Monopoly are fun for the entire family.
Travel Toys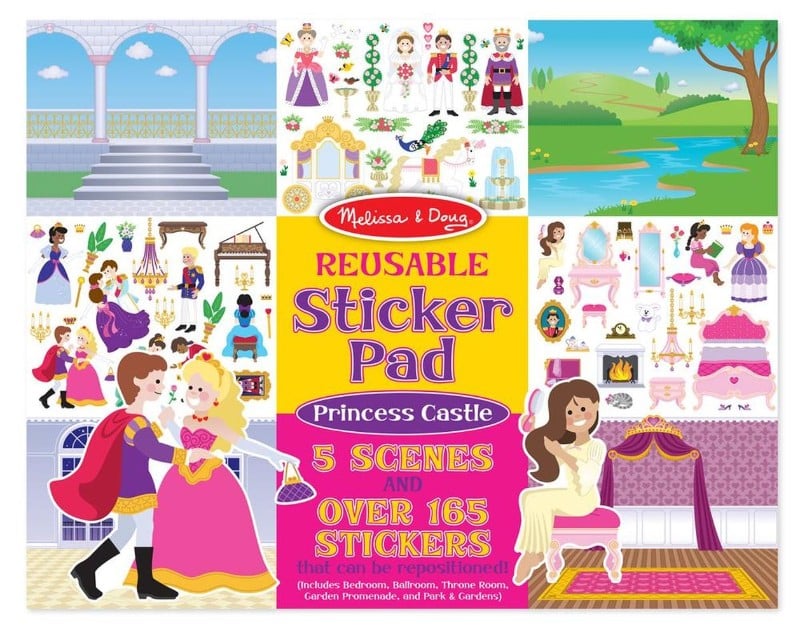 Life on the road means a lot of travel time. Entertaining kids in the truck or motorhome is necessary for keeping the "are we there yet" comments to a minimum. While putting a tablet in front of them or turning on a DVD is one way to go, providing toys and games will keep screentime to a minimum. Coloring books, Mad Libs, or small toys for toddlers are all great options.
State Sticker Map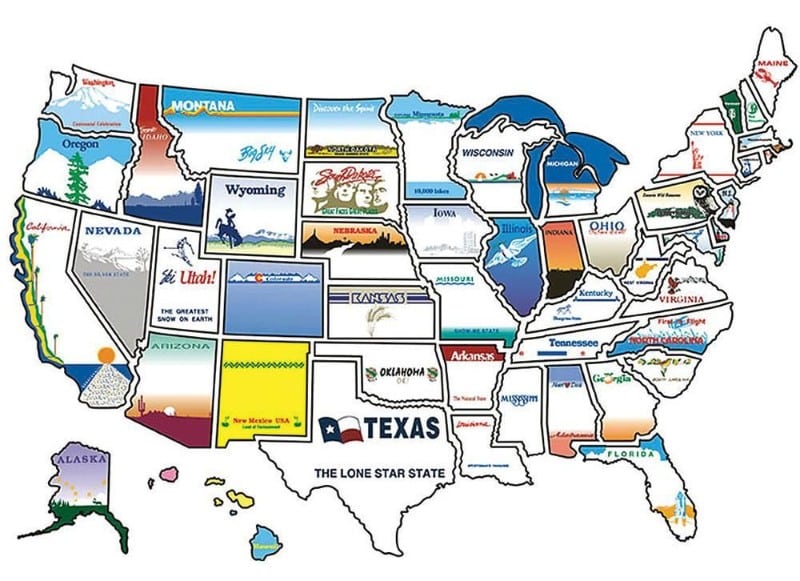 While this last item won't keep anyone sleeping longer or playing, it will make RV life a little more meaningful and fun. A state sticker map helps the kiddos keep track of the cool places you visit as well as teaches them about states and the layout of America. Your kids will be proud of the places they've been when displayed for all to see!
RV life can be such a wonderful experience for families. It provides quality time together, an educational experience, and an all-around wonderful way of life. Don't be scared to get out there and travel the open road with your little ones. Just don't forget the must-have items to keep everyone happy and healthy!
---
Do you have any questions or suggestions? Leave a comment below!
Popular RV Rentals!
Search for RV rentals in your area, just replace Texas with city or state you want to rent in.
What Makes Roamly Different?
Get the best coverage for less, no matter where you and your RV go.
Get smarter insurance you can't find everywhere, like policies that let you rent your RV without losing coverage.
Rest easy knowing your coverage is backed by fellow RV experts.
Learn More about making money renting your RV
What people are saying:
Roamly is 33% less than our previous RV policy with State Farm, with no risk of being dropped for renting it out. Most people I talked to reported similar savings. Plus, I got a multiple-vehicle discount rate for my car insurance :)
Lauren S.