Maybe you want to update your RV's furniture. Maybe you want to strip your RV of all furniture and start from scratch. Whatever the case, you have to know not only how to get your RV's furniture out of your RV but also what to do with it once it is out of your unit.
This might seem pretty self-explanatory, but there are a few tricks and tips that can help you along the way. Let's take a look at what you'll need to know.
RV Furniture Removal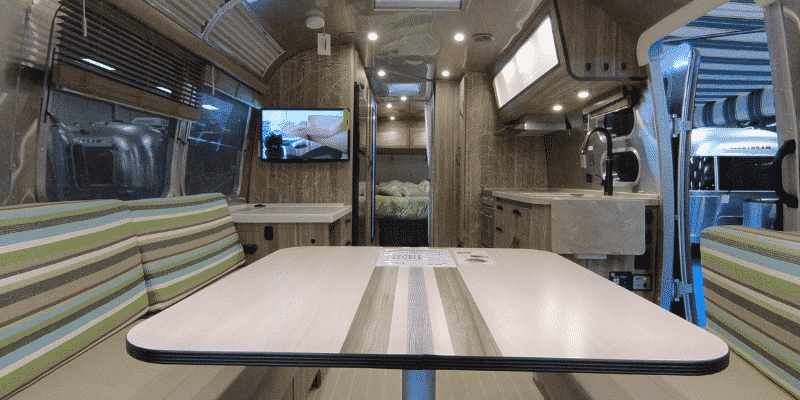 When it comes to removing your RV's furniture, it's not as easy as simply pulling it out. RV furniture is anchored down to the floor and usually the wall. It's also often built into the unit and not brought in after it's constructed. This means you'll have to disassemble the furniture in your RV in order to remove it.
Before you just start tearing things apart, take your time to understand how a piece of furniture goes together. Remove the cushions or any pillows and find all of the anchor points that hold the piece of furniture together and to the RV.
Once you understand how a piece of RV furniture is attached to the RV and how it goes together, you'll need to take it apart, and this means using the right tools. In most cases, you should be able to remove RV furniture with some regular household wrenches and screwdrivers.
If you find that your RV furniture is stapled or nailed into place, it may be smart to take your RV to a professional to have the work done. Camping World's service department can help with this.
RV Furniture Disposal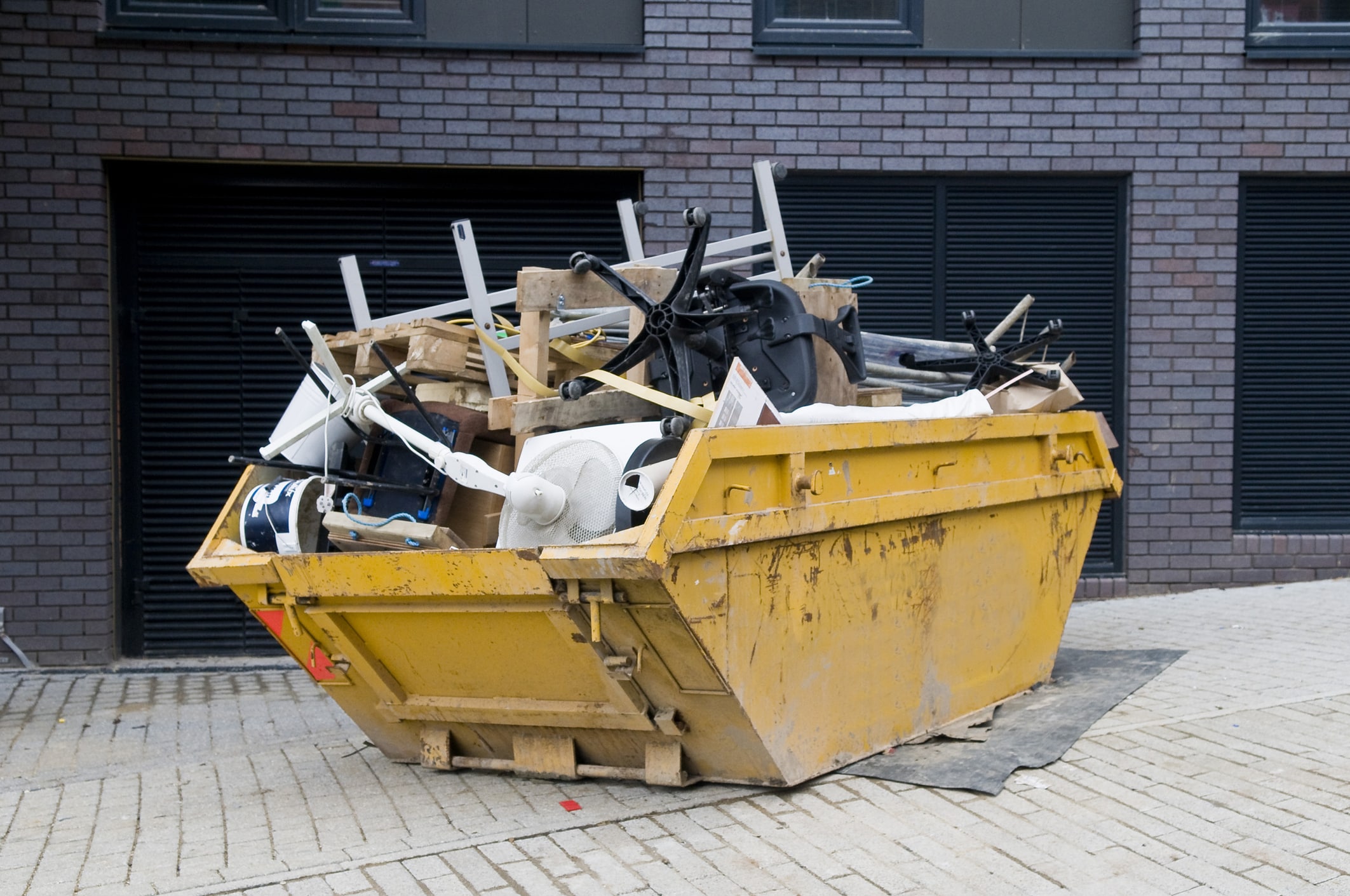 You can just take your RV's old furniture to the landfill or city dump, but that's extremely wasteful, especially if that furniture is still nice but just not something you would want to have in your RV. There are other options.
One of the best options is to sell that furniture on Craigslist, eBay, or Facebook Marketplace. You might be surprised by what you can get for your old furniture on these sales platforms. Another option is to donate the furniture to someplace like Goodwill. If you do that, make sure the furniture still has some life left in it.
The final option is to talk to your local Camping World dealership. Camping World will remove and dispose of your old furniture. During the first part of 2020, the company is offering free removal and disposal of old furniture. Head to your local Camping World for more information.
---
Looking for new furniture for your RV? Check out all of the furniture at Camping World's website.
Popular RV Rentals!
Search for RV rentals in your area, just replace Texas with city or state you want to rent in.
What Makes Roamly Different?
Get the best coverage for less, no matter where you and your RV go.
Get smarter insurance you can't find everywhere, like policies that let you rent your RV without losing coverage.
Rest easy knowing your coverage is backed by fellow RV experts.
Learn More about making money renting your RV
What people are saying:
Roamly is 33% less than our previous RV policy with State Farm, with no risk of being dropped for renting it out. Most people I talked to reported similar savings. Plus, I got a multiple-vehicle discount rate for my car insurance :)
Lauren S.