Now that 2020 has begun, it's smart for you to take a look back over the past year and think critically about how you can make your RVing life, whether its full-time or part-time, even better this year.
One of the big things you can do is focus on your budget. Adjusting your budget isn't always fun, but living with a financial plan will reduce stress and make your life easier and more enjoyable. Here are some tips for adjusting your budget in the new year.
Get Ahead of Any Problems
One of the easiest and most impactful steps any RV owner can take is to have a full RV inspection prior to heading out for the season. In doing so, you will learn of things currently needing repair, and ensure there are no unexpected hardware issues.
Having an informed outlook on your RV and its current state can help you avoid costly repairs in the future, and keep you on the road longer. Schedule an inspection today at any Camping World Service Center.
Evaluate Your Power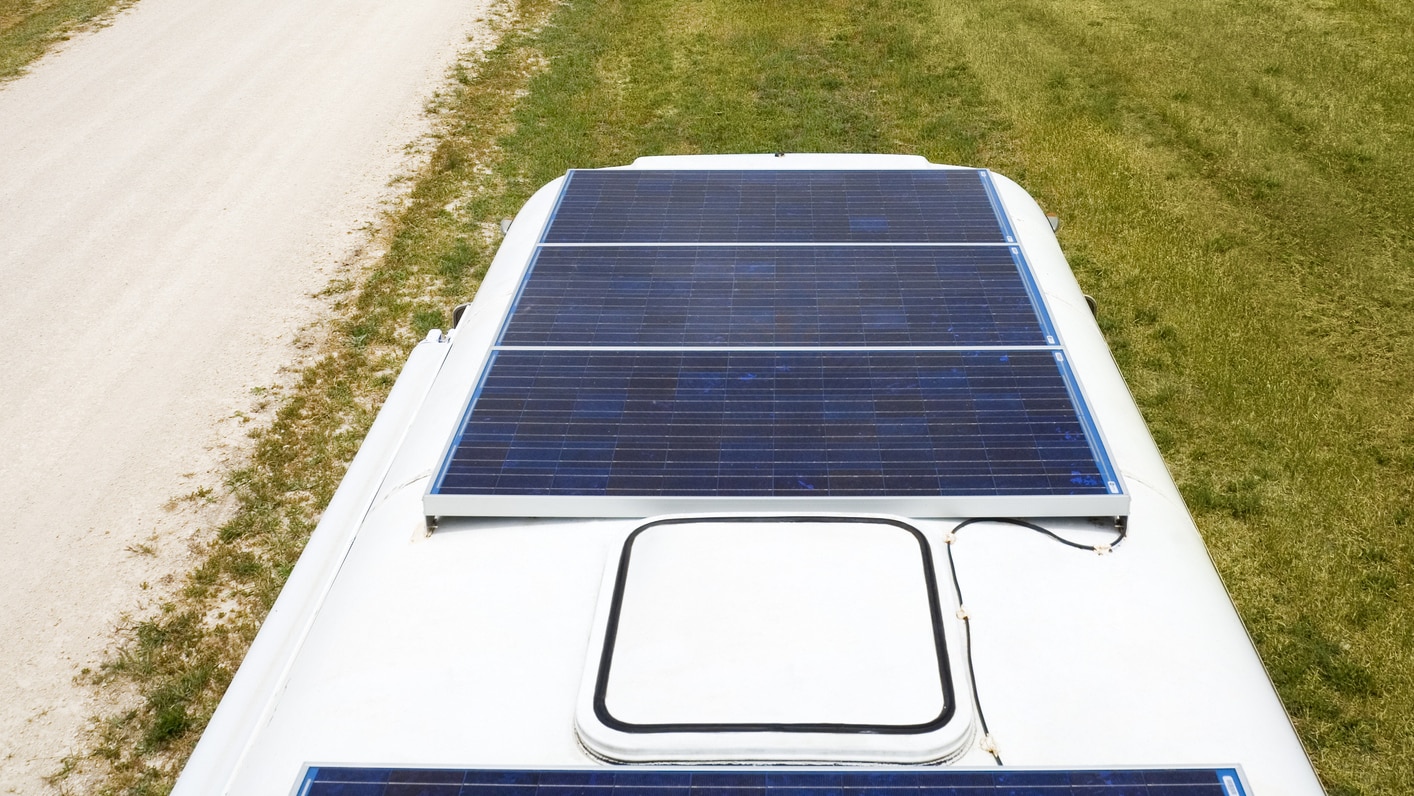 One way to improve your RV experience, as well as save you some money in the budget, is to evaluate your power sources and usage. Take a good look specifically at where your power goes, and how much you actually use.
Removing unused and unwanted power drains can have a significant impact on your energy needs. Additionally, installing items like solar panels can be a great way to navigate around fuel storage, and can often cut your energy needs considerably.
RV & Outdoor Show Season
If this year's project is to upgrade or outfit your RV, there will be no better time than RV & Outdoor show season. Not only are you able to see all of the latest gadgets and gear on display, you will also find the best pricing of the year, on almost all items.
During show season, explore with the family at your nearest convention, visit a Camping World RV & Outdoors retail store near you for exclusive pricing, or shop online and save instantly on over 20,000 RV models. And, look out for installation specials, which can save you even more on your upgrade.
Route it Out
The freedom of the road is a strong pull. And, let's admit, exploring the unknown is the best part of the RV lifestyle. Though true, wandering in your RV can sometimes add unexpected fees and costs to your trip, and may steer you away from your initial path.
Making the effort to outline your route ahead of time can have a huge impact, and ensure you hit all the hotspots. Removing these decisions from the day-to-day of RVing can reduce stress, save you money in the form of fuel and time, and allow you to simply soak in the RV lifestyle during your time on the road. For help starting this process, visit the Online Trip Planning Tool provided by Good Sam.
Group Think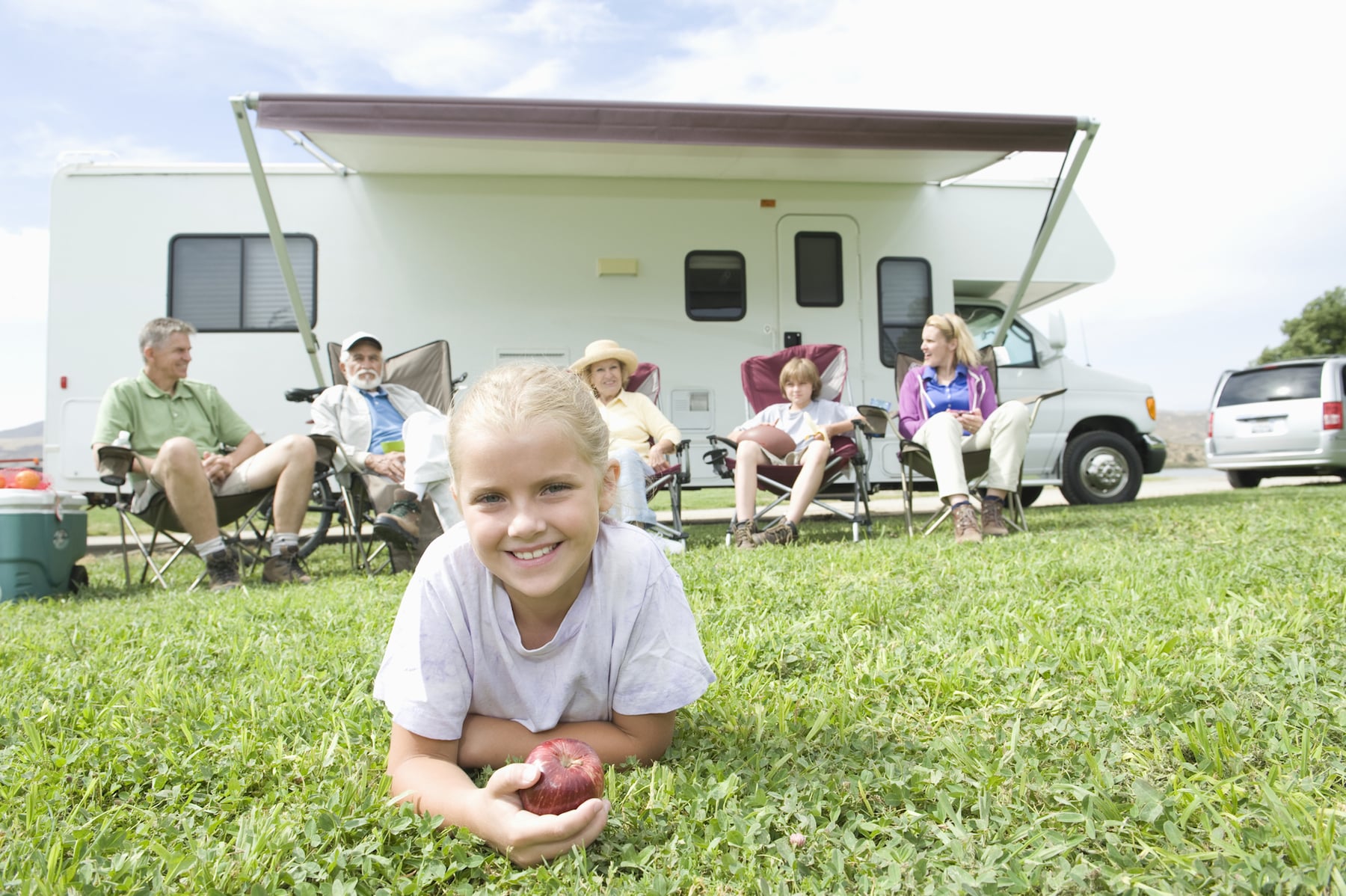 Traveling with a group? Check-in with your chosen destination to see if there are any special rates available. One of the best ways to save in the new year is to look for offers you already qualify for.
When purchasing event tickets, activity passes, or attraction fees, always ask about any available group discounts. You'll be surprised how often they are offered! Keep in mind: groups don't have to mean 15 or more people. Often, group rates will start with a total of only five guests.
Join the Good Sam Family
Nothing improves your RV life more than when you subscribe as a Good Sam member. Good Sam Memberships include access to campground discounts, fuel and propane savings, savings at retailers, and more.
When looking at how to improve your RV spending in the next year, there are a few you can take. Your membership helps you save on all areas of the RV lifestyle.
---
Have any questions or concerns? Leave a comment below!
Popular RV Rentals!
Search for RV rentals in your area, just type in the location want to rent in.
What Makes Roamly Different?
Get the best coverage for less, no matter where you and your RV go.
Get smarter insurance you can't find everywhere, like policies that let you rent your RV without losing coverage.
Rest easy knowing your coverage is backed by fellow RV experts.
Learn More about making money renting your RV
What people are saying:
Roamly is 33% less than our previous RV policy with State Farm, with no risk of being dropped for renting it out. Most people I talked to reported similar savings. Plus, I got a multiple-vehicle discount rate for my car insurance :)
Lauren S.