There are so many places in this beautiful country to go and see that it can be hard to choose sometimes. One of the things that I have never regretted doing is going to some of our country's national seashores.
These protected areas are so amazingly beautiful that you'll have a hard time leaving, at least that was the case in my experience.
While many of these areas you can't take an RV, you can leave your RV at a park nearby and visit them. I highly recommend doing so. You will not regret it. Here are the national seashores I recommend.
Cape Lookout National Seashore – North Carolina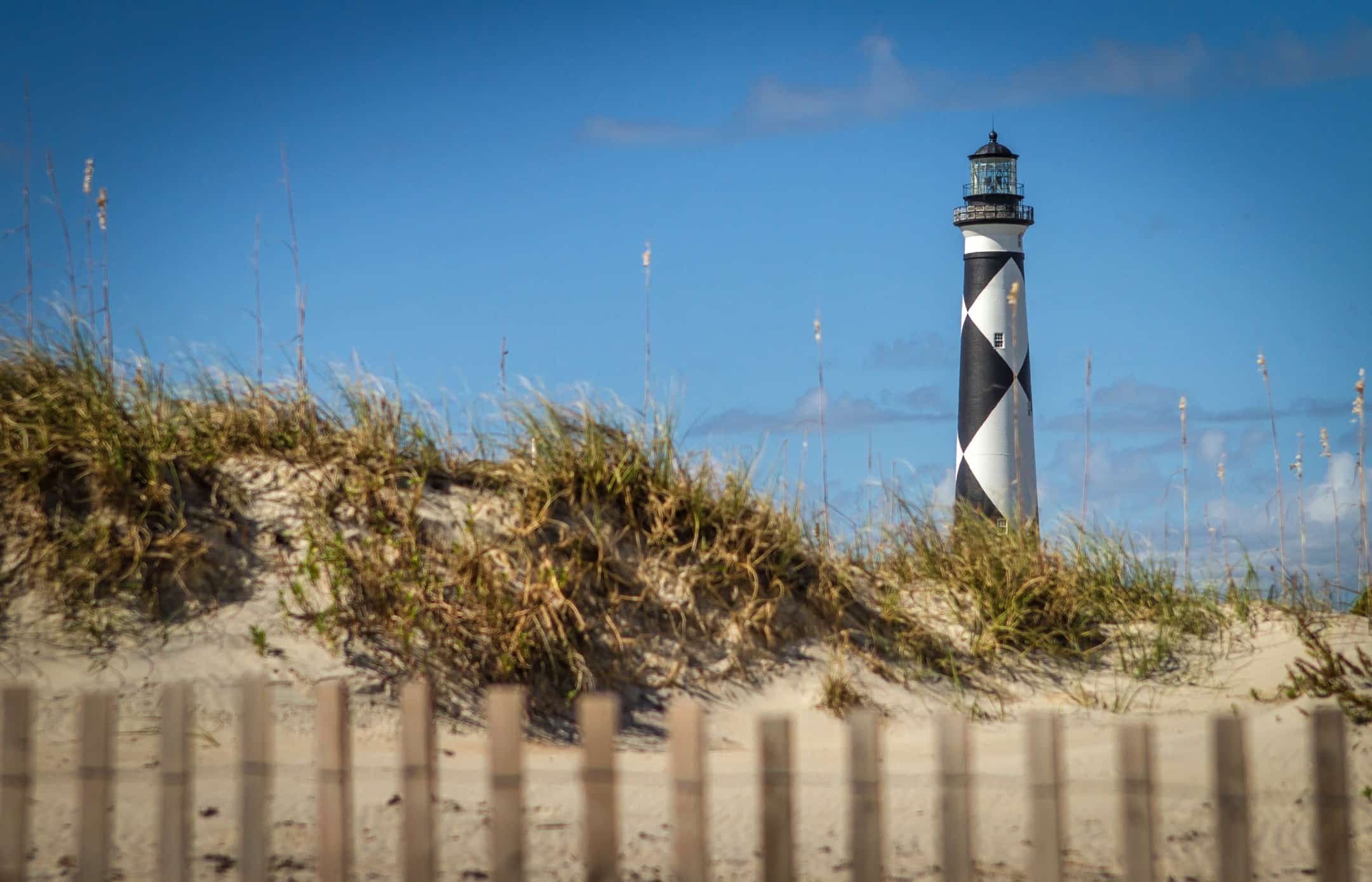 Cape Lookout Lighthouse and the Cape Lookout National Seashore often get overlooked by people heading to the Cape Hatteras National Seashore that's a little to the northeast. However, that's their loss because this place is amazing.
The lighthouse has a distinctive black and white pattern on it and you can easily get tickets to go up in the structure. The seashore features several beautiful areas where you can watch the wildlife, sink your toes in the sand and relax completely. If you want, you can also check out Porstmouth Village, which is a ghost town on a nearby island.
Gulf Islands Naitonal Seashore – Florida and Mississippi
The Gulf Islands Naitonal Seashore is in both Florida and Mississippi and is the largest national seashore out there. It encompasses several barrier islands. You can see beautiful and historic forts from the 1800s, amazing wildlife, and so much more.
It's a place you can hang out on the beach, kayak the waters, take a ferry to a super remote island, or  get a history lesson from guides. You can spend a long time exploring down herre, so plan you trip ahead of time and take your time, too.
Point Reyes Naitonal Seashore – California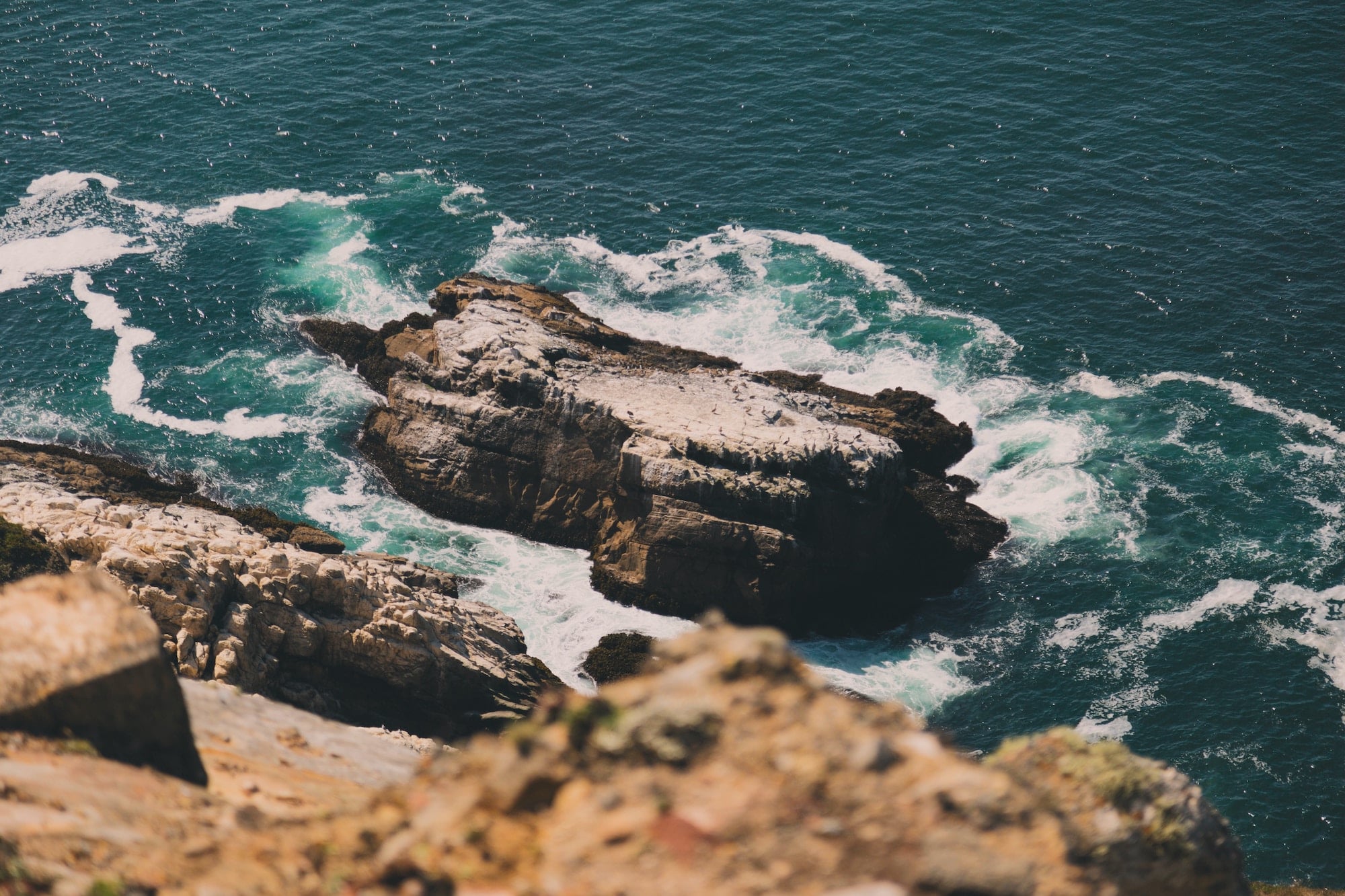 Cape Cod National Seashore – Massachusetts
The name Cape Cod brings up ideas of lighthouses, boating, swimming and so much more. The Cape Cod National Seashore is home to so many wonderful Atlantic surprises. The seashore features a 40-mile long beach, and many areas of this seashore are famous for various reasons including Coast Guard Beach which is a simming area favored by local and was once a place Henry David Thoreau spent a lot of time.
The lighthouses are great places to visit, there's also dunes, 11 different nature trails, and over 1,000 shipwrecks you can view here. It's a place that has a rich American history, and you should make a point to take all in that you can.
Assateague Island Naitonal Seashore – Maryland and Virginia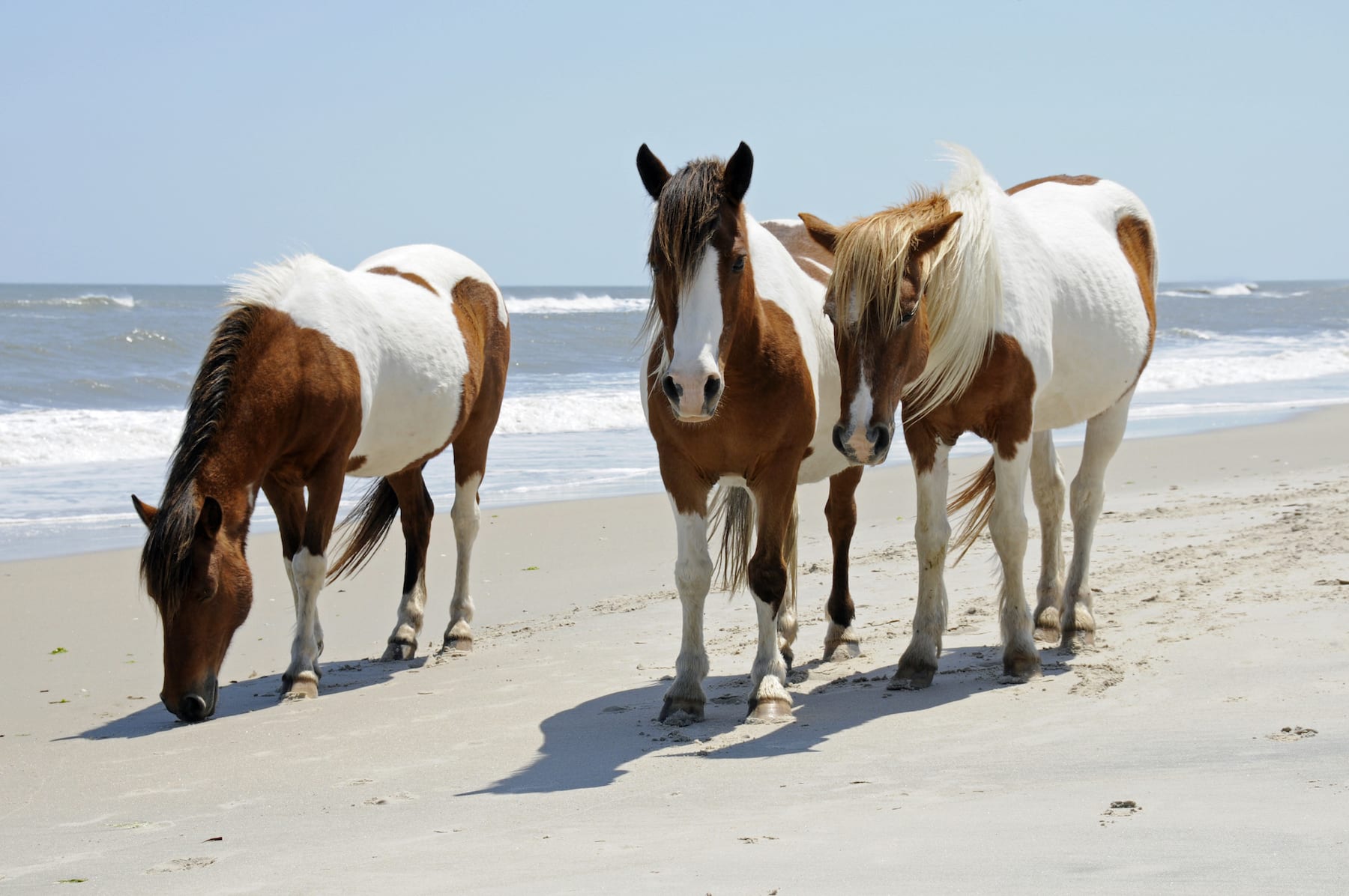 Assateague Island National Seashore in Maryland and Virginia is one of those places on most people's bucket lists. Why? It's one of the best places to see wild horses.This 37-mile-ling barrier island goes all the way from Ocean City Maryland to the northern portion of Virginia.
Horses aren't the only thing you can see here. You can spend plenty of time riding a bicycle or boating. The wildlife is wonderful to view and the beaches are beautiful and extremely peaceful. There's a rich and long history to learn about while you're here to. It's one of those places that reminds you how diverse and amazing the U.S. really is.
---
What national seashores have you been to? What would you add to this list? Leave a comment below.
Popular RV Rentals!
Search for RV rentals in your area, just replace Texas with city or state you want to rent in.
What Makes Roamly Different?
Get the best coverage for less, no matter where you and your RV go.
Get smarter insurance you can't find everywhere, like policies that let you rent your RV without losing coverage.
Rest easy knowing your coverage is backed by fellow RV experts.
Learn More about making money renting your RV
What people are saying:
Roamly is 33% less than our previous RV policy with State Farm, with no risk of being dropped for renting it out. Most people I talked to reported similar savings. Plus, I got a multiple-vehicle discount rate for my car insurance :)
Lauren S.